Life
Remember to always try.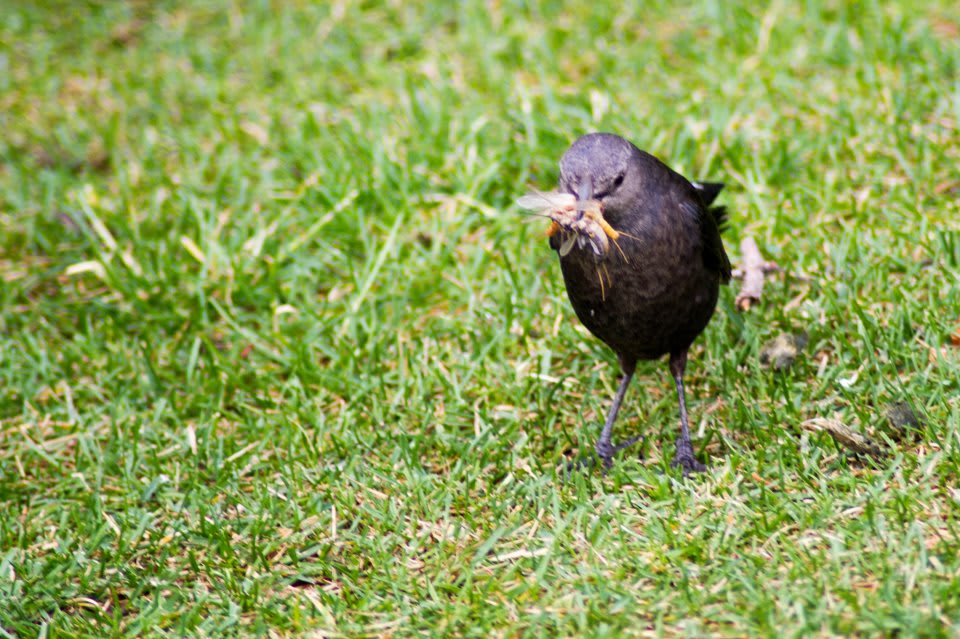 so many people
too many times
so far away
from life
looking down the road
the long way?
or the short painful way?
which will you choose?
the long way?
fun full of life
full of friends and family
good times bad times
but let alone the best way
or the short painful way?
full of hurt despair lies and hate
full of enemies and being alone
nothing but pain
let alone the worst way
so which road will you choose?
long? or short?
best? or worst?
friends? or no one at all?
i choose the long road
but still ended up on the short end
i dont have many friends
im hated for reasons i dont know
so if you choose the long way
be careful of what you do and say
cause it will change your life
so may things you could do
but so little time
so live your life while you're still young
cause when you get older
you will wish you had
never forget to "live life to the fullest"
"never regret something that once made you smile"
"life is what you make it"
"live laugh love"
no matter how hard life may be
always keep your head held high
never let what people say bring you down
show them that
you are stronger than them
fight for what you believe in
never give up on something
or someone you believe in
always wear a smile when you're sad
laugh when you wanna cry
life is hard to get through
i would know but i do
have people that do love
and care for me and that
keeps me strong
find people that
make you happy
that let you be
yourself that wont
judge you
there are people out
there that will accept
you for who you are
they will help you get
through the road you
choose it's up to you
if you let them or not
always have faith in
yourself and others
time is all it takes
to trust love and have fun
always walk with your
friends never let
them leave if
they want to
fight to keep
them with you
remember the fun times
for in the future
they were what makes
you unique and you!
be a lover not a fighter
but fight for what you love!
cause if you don't you
will loose the thing/person
you love
believe in yourself
follow your dreams
listen to your heart
don't listen to your mind
if you love
someone go after them
if your mind tells you
not to, don't listen
you'll be happier if
you did
way too many times i've
been hurt by listening to
my heart but that's life
there has been many times when
i have listened to it and things
turned out great
don't listen to people if
they only bring you down
don't listen to them if
they always hurt you learn
to ignore them eventually they'll
leave you alone