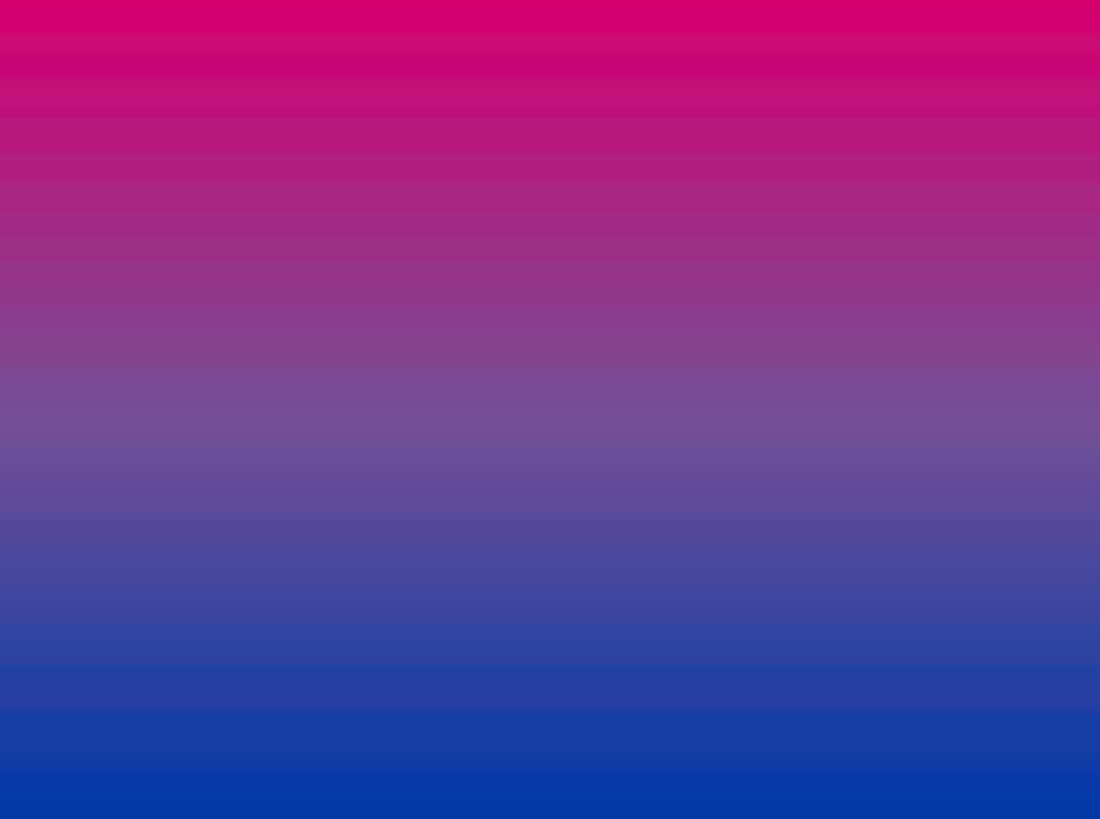 I am letting a new life happen to me.
Performing pride
In the face of shame
Choosing hope
In the face of despair.
I spent a short lifetime
Always thinking it was already too late.
Every moment a confirmation
That I was growing too old to grow.
But here I am,
The oldest I have ever been
Deciding instead
To feel the youngest I will ever be.
All choices belong to self love now.
Whatever serves her
Will be.
She is the one God
That has earned my faith.