Poets is powered by Vocal creators. You support
Matthew Mikituk
by reading, sharing and tipping stories...
more
Poets is powered by Vocal.
Vocal is a platform that provides storytelling tools and engaged communities for writers, musicians, filmmakers, podcasters, and other creators to get discovered and fund their creativity.
How does Vocal work?
Creators share their stories on Vocal's communities. In return, creators earn money when they are tipped and when their stories are read.
How do I join Vocal?
Vocal welcomes creators of all shapes and sizes. Join for free and start creating.
To learn more about Vocal, visit our resources.
Show less
Intervention
Small Miracle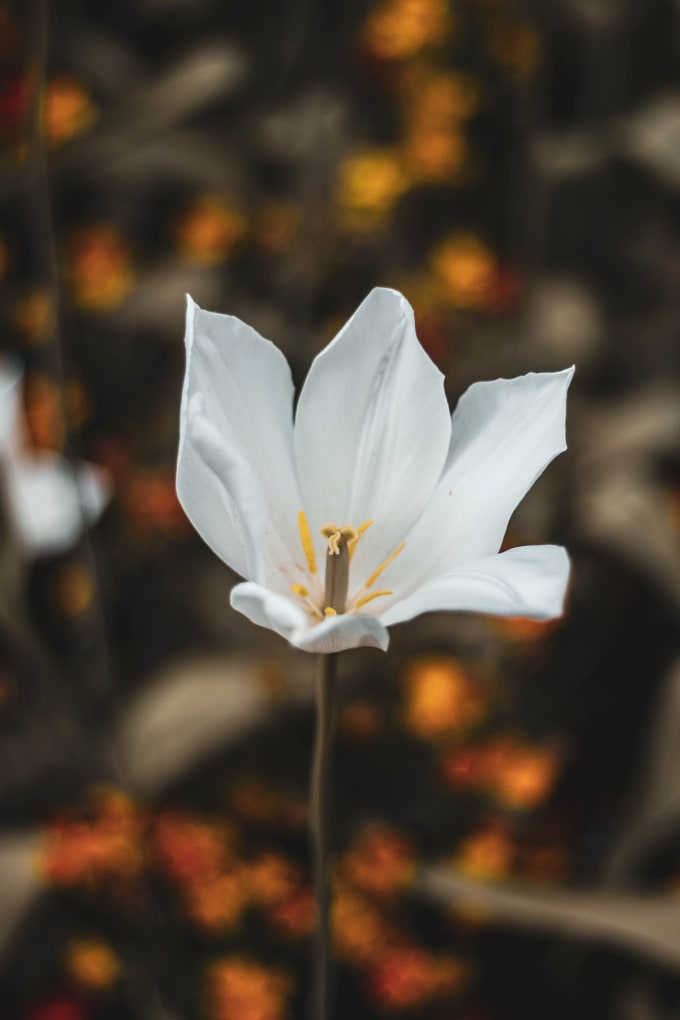 Sitting on a park bench contemplating the evils that are done
I wearily hold my thought filled head in a dominant gaze above
The starry night skies and moon filled backdrop had just begun
The constellations and glowing skies are now a mere treasure trove
Streaking across the starry night sky a errant comet whizzes by
Unbeknownst to myself an ominous presence is lurking about
The shadowing movements are cruising on through as I solemnly wonder why
My perceptive thought is almost enough to make me shout
Then as quick as an instant a calm cool breeze sets upon me
Irrational thoughts and contemplation are now a calm collected meditation
Believe it or not these shadowing movements have apparently set me free
When suddenly I realize I'm on a Mediterranean vacation
Sudden flashes of light and color in my vicinity
Aid me in awakening from a self induced gaze
Seemingly going on like an infinity
But yet back to the comet ablaze
What seemed like almost an instant or parsec of space
Left me in wild wonderment of our lowly human race
Whilst infinity knows no harm yet guarded by a shadow force
I need to know of shaded movements and their source
Lowering my head almost like on tethers
I gained my composure and began to refocus
Noticing in the ground a single growing crocus
Surrounded by elongated feathers.
#VocalNPM