Insomnia
"Welcome to your new home, now you'll know suffering."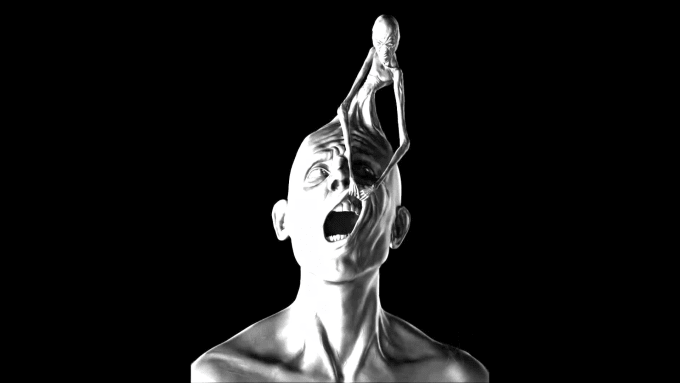 Raindrops hit my face, soaking from the frustrations of the world.
Skin numbs, I can't control my actions...
So much anger built up inside, how do I hold up?
Sleepless nights, so many thoughts run through my mind.
Breaking my concentration, voices keep me from falling off the bridge of consciousness.
Pt. 2
Sewing my ears closed!
My heart gets venom injected, in ecstasy as the poison travels through my body.
I instantly appear in a dim lighted place, I hear a ominous voice say:
"No more freedom for you, you're brainwashed to do as I say."
"Welcome to your new home, now you'll know suffering."