In the Quiet Dark
A Reflection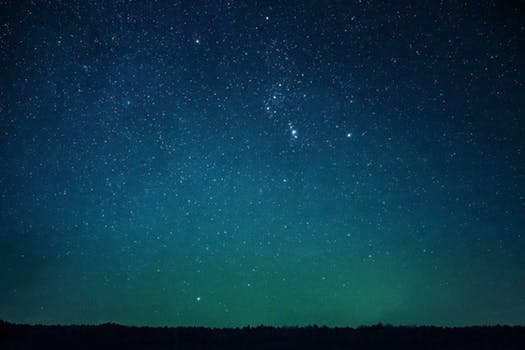 The sun has turned its back, the moon hangs adrift in swirling sky. A rash of words, unspoken, taste the night and fly.
The murmurs of a lover, the chuckle of a friend, all of these come easily on a day long past its end. 
A rude guffaw, a raspy hiss, cuts through what once seemed fair. Unabated, unforgiven, dirty laundry out to air.
Tear tracks cut out roadways, grins stretch from pier to pier, labors of a quiet dark, sacrosanct from fear.