Poets is a community on Vocal, a platform for discovering and supporting creators. You support this creator by reading, sharing and tipping stories. more
What is Vocal?
Vocal is a tool for artists and creators to fund and build community around their creative practice.
How does Vocal work?
With Vocal, people subscribe to support creators on an ongoing basis. In return, creators open the door to their creative practice — by sharing their process, notes from the field, in-progress previews, and other rewards. It's a way for creators to build a community of dedicated and meaningful support around the work they make.
How do I join Vocal?
Right now, we have some early guidelines for the scope of Vocal. Vocal is for the continuous funding of creators, whether people or collectives, who have a creative practice in one or more of our supported categories: visual and performing arts, film and video, publishing, design and technology, music, comics, food and craft, and games.
To learn more about Vocal, please visit our FAQs.
show less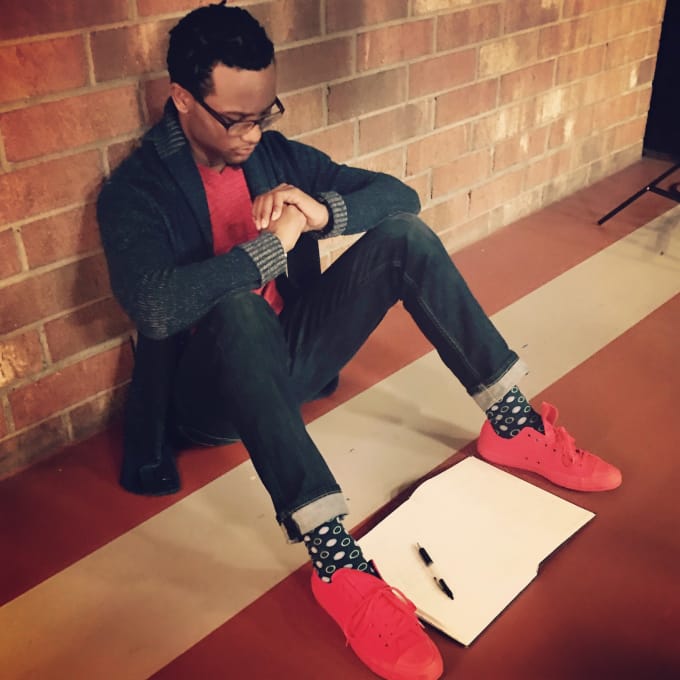 Pain hits you head on
As you began to take Mary for a drive
Knowing that she will give you that temporary effect.
Thoughts beginning to form in a different dimensional study of life,
Thinking to yourself how can this not be limitless
When pain hits you head on.
In My Mind
Looking up at the skies for a wave of peace
Knowing if I take my eyes off the clouds above
My heart that's within
May fall beneath.
Below surface radiant feeling of dramatic pain.
As my soul began to arise
Stars shining in the sky
Awakening my spirit.
As love pours out in different aspects
Such as length, depth, or height
Knowing, I am on my way.
Imagining to find peace and harmony
Experiencing oneness with all of life
As this mind of mine comes to life
May your soul be enlightened
And your heart sense the fullness of gratitude.
In My Mind
-ConfidentCopeland