Immerse
I am worth immersing in.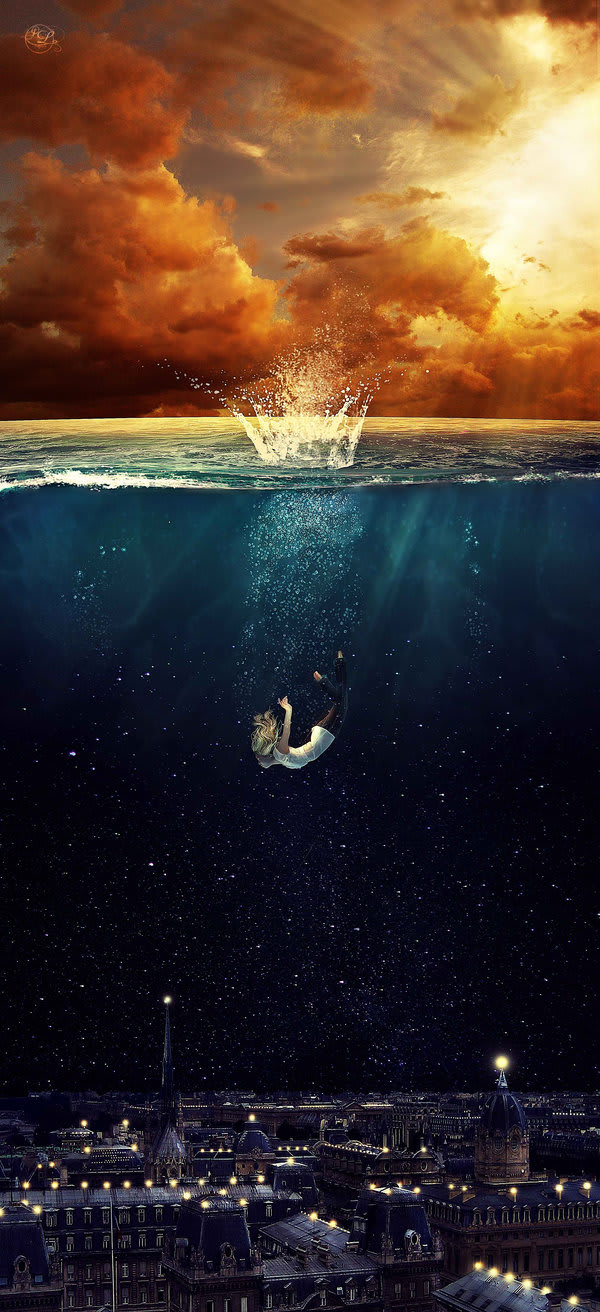 For anyone who wasn't already aware,
I am worth immersing in.
And for those who don't recognize,
Who try to drown me
In their detached, weary, disheartening,
Sonofabitch of a reality,
Immerse in me.
And run your fingertips through my soul,
So that you may swirl in my innocence.
For just one moment,
Feel how I feel differently.
Love, experience, and perceive
The way that I perceive.
For just one moment,
Understand…
Me.
Because you are cold
And rather than being scolded
By your cold,
I use it to make icicles
That soothe my throbbing wounds.
Dip into my world,
So that I may love you fluid.
Immerse,
In my reality and fear not, the unknown.
My ocean is deep
But I am sure it will allow you
To blissfully float on your back
And right through my bloodstream.
Sink deeper, and feel

The currents of my love
Shoot right through your veins.
Immerse
Beneath my surface
Unveil my galaxy of hope.
And allow each twinkle of my eye to
Remind you what warm is,
Like the stars will warm frigid space.
My space for you is unlimited
So paint the walls of my spirit
With your milky way
And in return I will flood you
With love so painfully profound
It will leave you gasping for
So much more.
There is a fire inside of me,
Can't you see
Every ray ripping through the surface
Of my skin,
And of my depth,
Simply to cast an everlasting beacon of light
Tearing through everything in its path
to make a home out of your heart.
Immerse.