Poets is powered by Vocal creators. You support
Haley Vandyke
by reading, sharing and tipping stories...
more
Poets is powered by Vocal.
Vocal is a platform that provides storytelling tools and engaged communities for writers, musicians, filmmakers, podcasters, and other creators to get discovered and fund their creativity.
How does Vocal work?
Creators share their stories on Vocal's communities. In return, creators earn money when they are tipped and when their stories are read.
How do I join Vocal?
Vocal welcomes creators of all shapes and sizes. Join for free and start creating.
To learn more about Vocal, visit our resources.
Show less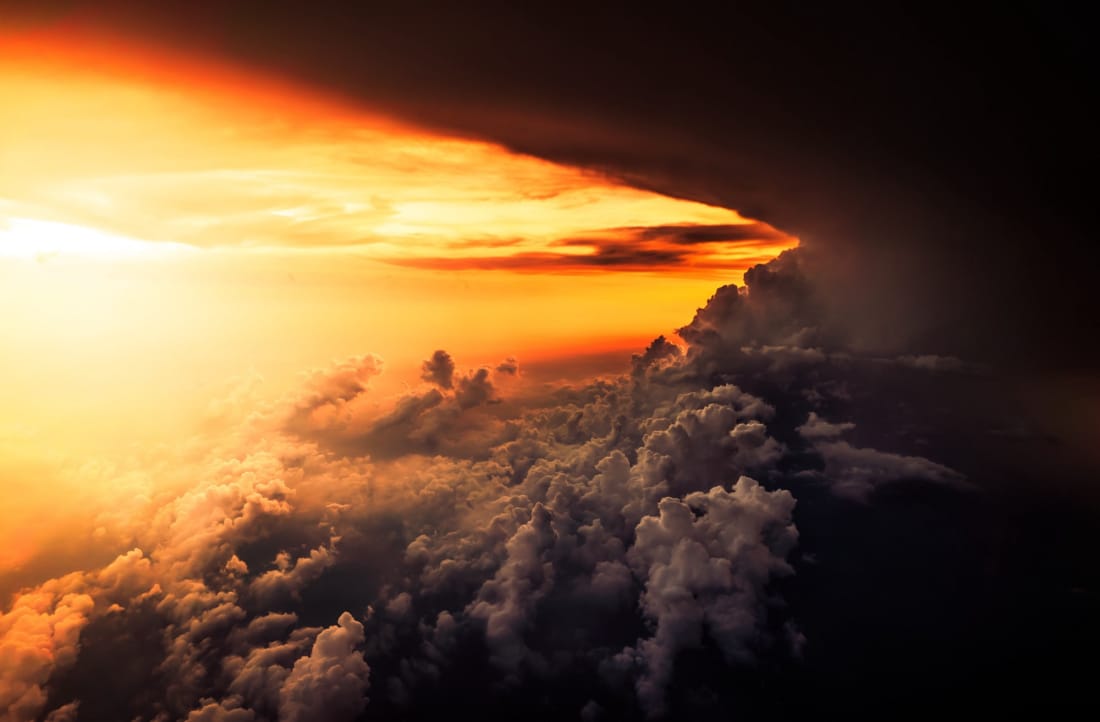 If I had known six years ago, the things I know today,
I'd have done things differently; avoided all the pain.
Id go fishing with my papa, more often than I did,
I'd say "I love you" a thousand times before he got so sick.
I wouldn't love a boy who didn't understand the meaning,
and stop it long before i knew he would be leaving.
I wouldn't waste my time with love, I would study harder.
Cause love will leave you all alone within your darkest hour.
I would try to stop myself from growing up to fast; 
I never really let myself be a child in the past.
I'd love a little more and yell a little less,
I wouldn't let myself care about trying to be the best.
I would get a sled, and fly down a snowy hill.
I'd do a few more reckless things because I love the thrill.
These are things that I would do if I had ever known,
that everyone would leave me and i'd end up all alone.