Poets is powered by Vocal.
Vocal is a platform that provides storytelling tools and engaged communities for writers, musicians, filmmakers, podcasters, and other creators to get discovered and fund their creativity.
How does Vocal work?
Creators share their stories on Vocal's communities. In return, creators earn money when they are tipped and when their stories are read.
How do I join Vocal?
Vocal welcomes creators of all shapes and sizes. Join for free and start creating.
To learn more about Vocal, visit our resources.
Show less
I'm a Mess
I realize my life, is a mess and it's driving me insane.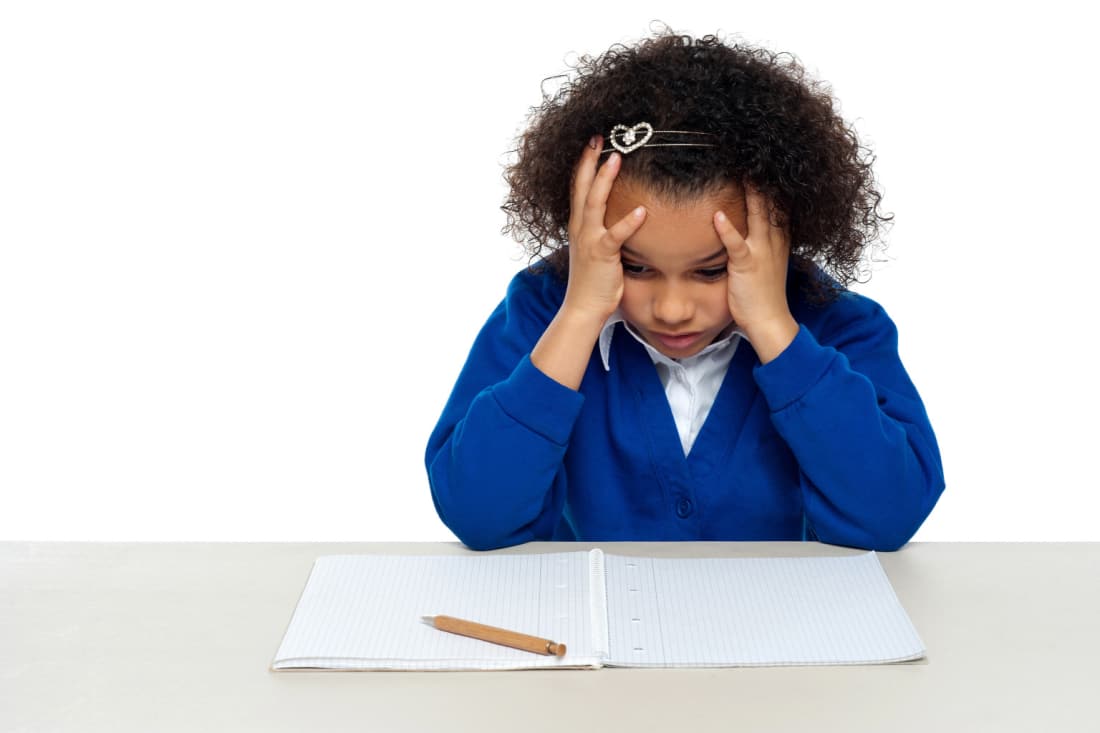 I'm a mess.
My hair's a mess, my bed's a mess. There is something on my chest, I look at it and I have no clue what it is? As I guess, nevertheless! My kitchen is a mess, my room is a mess. How could I have missed this? I just woke up and I'm already pissed. With things on my to-do list, and I'm going to refuse to do them...
Why? Because my house is a mess as I step outside. I try! But, my cars a mess. And even though I do my best my damn jobs a mess! Everything I do is a mess. I can no longer do this. As I end my day...
I realize my life, is a mess and it's driving me insane. And all I can say, is I'm a mess!