Poets is powered by Vocal creators. You support
Malai Sporner
by reading, sharing and tipping stories...
more
Poets is powered by Vocal.
Vocal is a platform that provides storytelling tools and engaged communities for writers, musicians, filmmakers, podcasters, and other creators to get discovered and fund their creativity.
How does Vocal work?
Creators share their stories on Vocal's communities. In return, creators earn money when they are tipped and when their stories are read.
How do I join Vocal?
Vocal welcomes creators of all shapes and sizes. Join for free and start creating.
To learn more about Vocal, visit our resources.
Show less
I Fell For
A Small Love Poem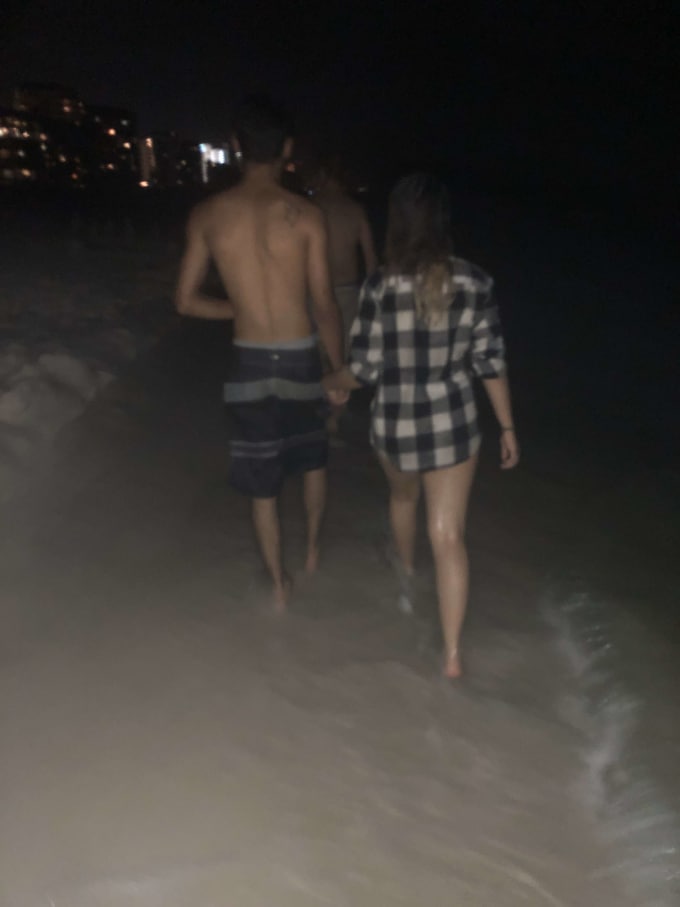 I fell for you,
The way a leaf falls on 
a cold Autumn morning.
Fast and Unexpected. 
There where mornings filled with 
Coffee and Breakfast in bed.
Nights filled with deep conversations, 
that made my head spin with different outcomes. 
You told me stories about your life
that made my heart swell 
with hope and happiness.
You helped me find paths 
In this journey, we call life. 
You helped make me the person 
I have always wanted to be...
Praised my strengths, 
and worked on my weaknesses.
Held me when I didn't want to be
but knew I needed to be.
I fell for the way you would 
brush your hair out of your face
and then get upset it would move back 
to the place, you took it from.
For the way you looked at me; 
not my eyes, but at me.
Like you were looking 
at my every imperfection and 
you loved me for it. 
I fell for the way your eyes lit up 
every time you made me laugh.
and how you could make me smile 
no matter the circumstance.
I fell for the way you held my hand
or gave me some type of affection 
out in public.
Just to show any guy 
who dared to look at me
that I was yours...
And how true that statement really is. 
I am yours...