Poets is powered by Vocal creators. You support
Lorenza Ornelaz
by reading, sharing and tipping stories...
more
Poets is powered by Vocal.
Vocal is a platform that provides storytelling tools and engaged communities for writers, musicians, filmmakers, podcasters, and other creators to get discovered and fund their creativity.
How does Vocal work?
Creators share their stories on Vocal's communities. In return, creators earn money when they are tipped and when their stories are read.
How do I join Vocal?
Vocal welcomes creators of all shapes and sizes. Join for free and start creating.
To learn more about Vocal, visit our resources.
Show less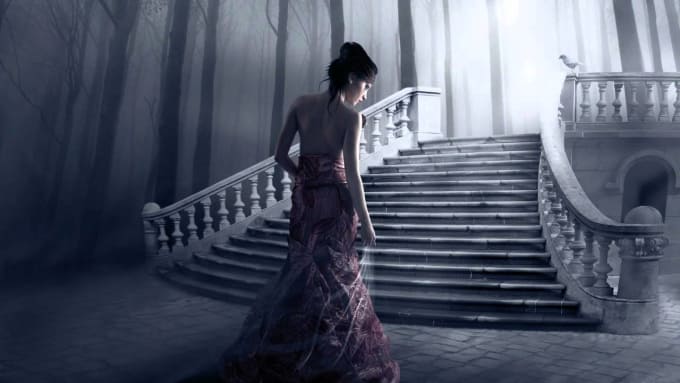 Have you ever searched for love on a glowing screen?
Blinded
Have you ever sought for answers from a tombstone?
Quiet
Have you ever gotten lost only to be found?
Distance
Have you ever danced with danger during a lightning storm?
Risk
Have you ever silenced your mind with a bottle of rum?
Drunk
Have you ever apologized for your passion?
Dream
Have you ever bled from a wound you caused?
Hate
Have you ever crossed that bridge you were warned not to?
Fear
Have you ever loved me, wanted me, or crossed me?
Dare
Have you?