Poets is a community on Vocal, a platform for discovering and supporting creators. You support this creator by reading, sharing and tipping stories. more
What is Vocal?
Vocal is a tool for artists and creators to fund and build community around their creative practice.
How does Vocal work?
With Vocal, people subscribe to support creators on an ongoing basis. In return, creators open the door to their creative practice — by sharing their process, notes from the field, in-progress previews, and other rewards. It's a way for creators to build a community of dedicated and meaningful support around the work they make.
How do I join Vocal?
Right now, we have some early guidelines for the scope of Vocal. Vocal is for the continuous funding of creators, whether people or collectives, who have a creative practice in one or more of our supported categories: visual and performing arts, film and video, publishing, design and technology, music, comics, food and craft, and games.
To learn more about Vocal, please visit our FAQs.
show less
Haiku for Thought
Random Haiku with and Without Meaning Made up for Different Stock Photos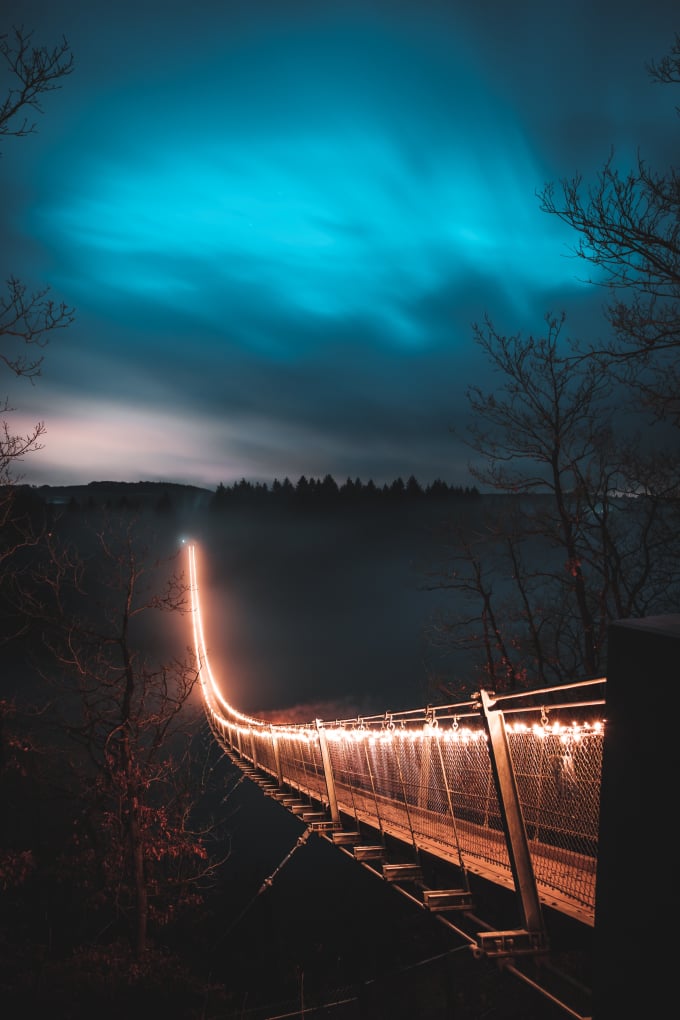 Lost deep in this fog,
Your light it shines so brightly.
Leading the way home.

Flower Blooms Tonight.
Just like the queen of the night,
our love comes to sight.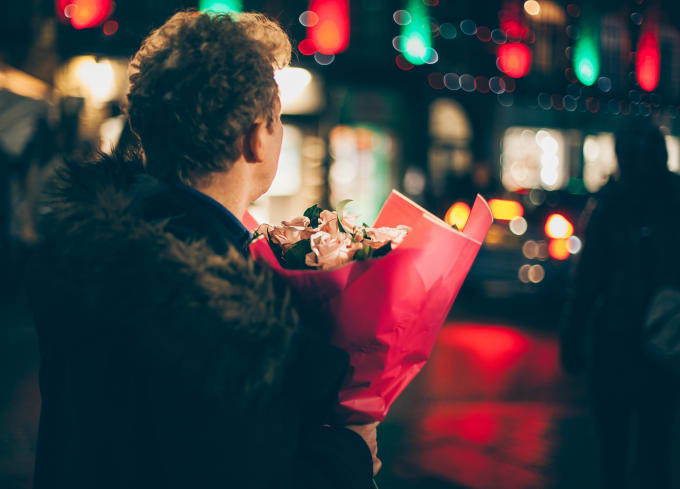 Waiting for you my love,
I can do this forever.
My heart will hold on.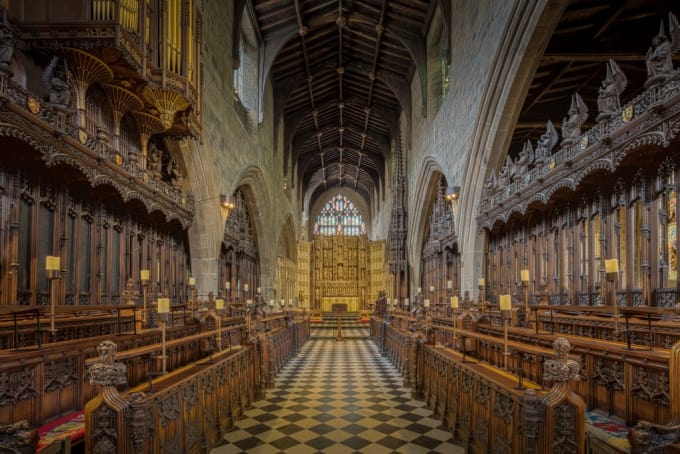 Behind these four walls.
I forget that we are small

To you who sees all.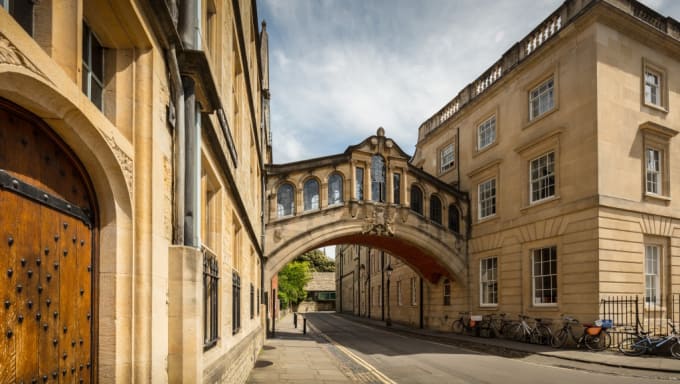 From up on this bridge,
I still recall of our love.
Where has it gone to?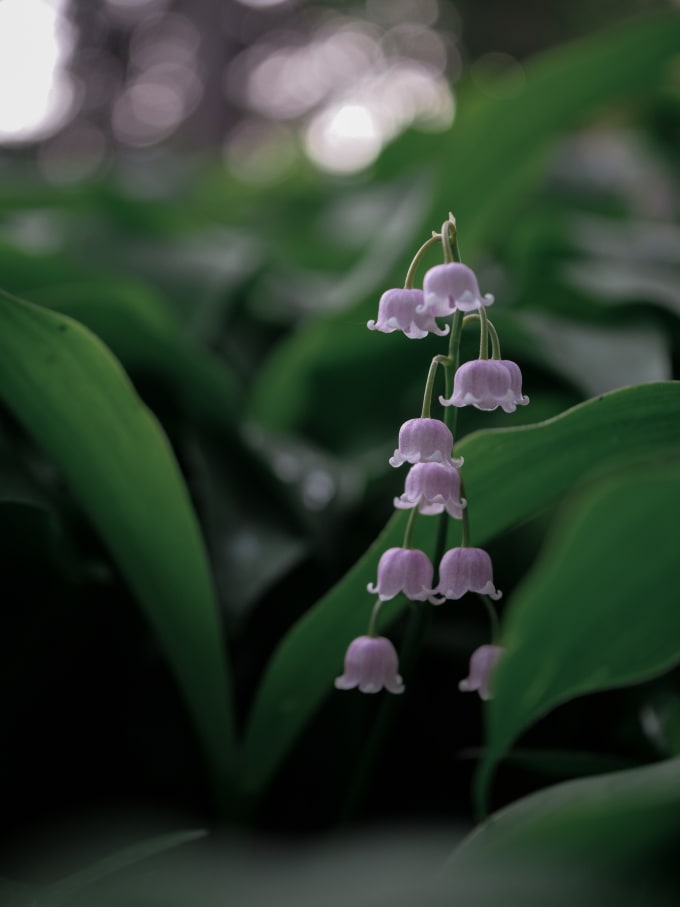 In this fairyland,
I look far beyond the sky,
Where peace can be found.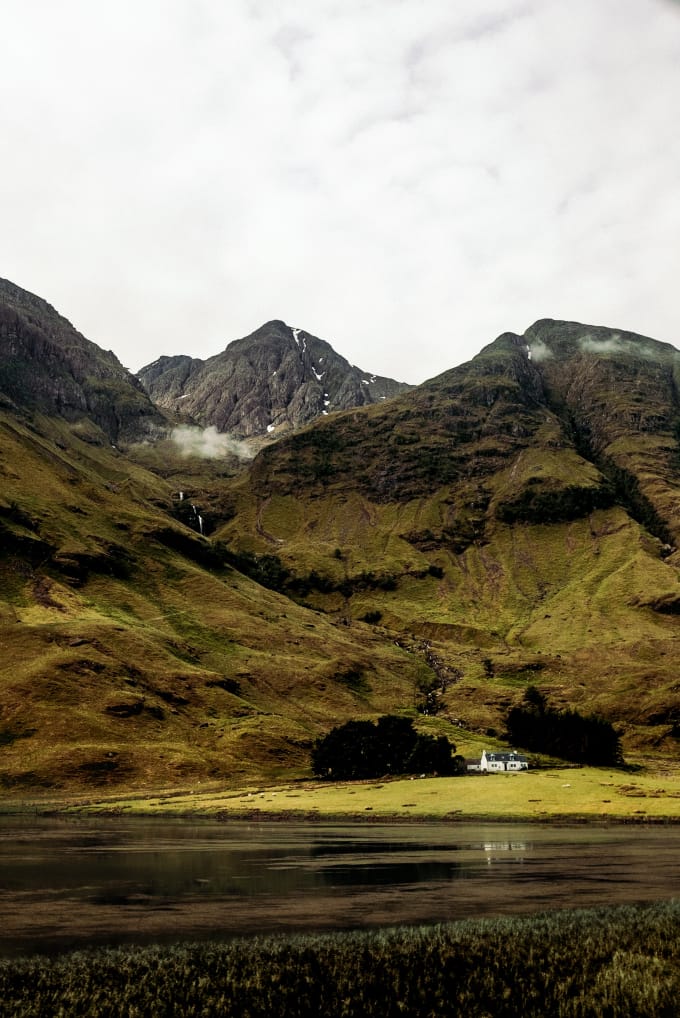 You, my Scottish love
please take me to the highlands.
Where I long to be.

Lead ye kings of old.
To the highlands, it shall be.
Away from the sea.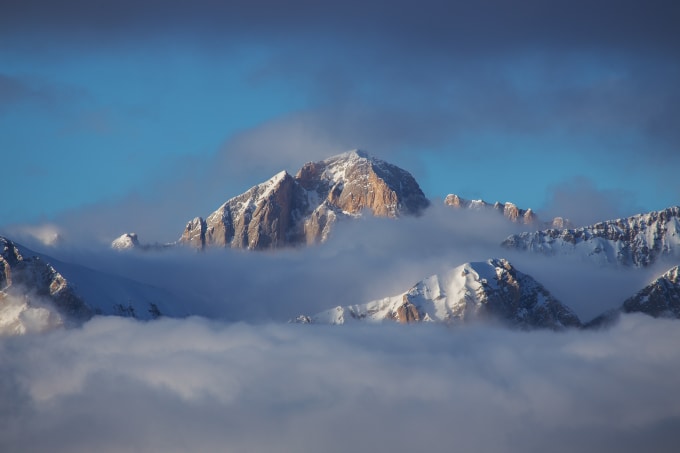 In the mist, she waits.
Thick snow covered mountain tops,
melts away to spring.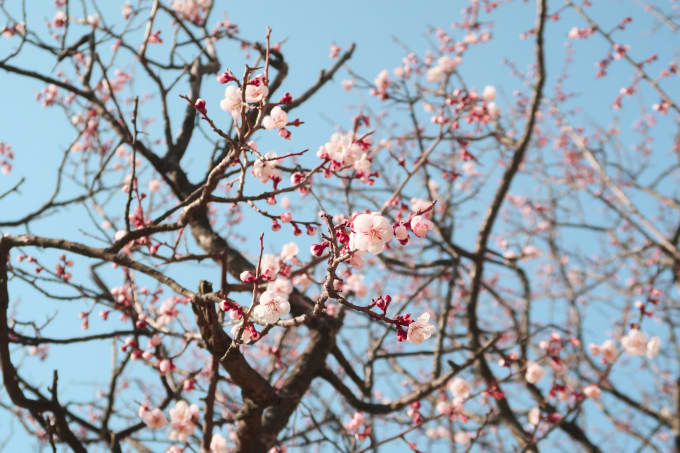 I long to see you.
Like the open air of spring.
Our love blooms once more. 
Beauty like new blooms.
Your looks are beyond compare