Poets is powered by Vocal creators. You support
Kat Garcia
by reading, sharing and tipping stories...
more
Poets is powered by Vocal.
Vocal is a platform that provides storytelling tools and engaged communities for writers, musicians, filmmakers, podcasters, and other creators to get discovered and fund their creativity.
How does Vocal work?
Creators share their stories on Vocal's communities. In return, creators earn money when they are tipped and when their stories are read.
How do I join Vocal?
Vocal welcomes creators of all shapes and sizes. Join for free and start creating.
To learn more about Vocal, visit our resources.
Show less
Goodbye
To the end of love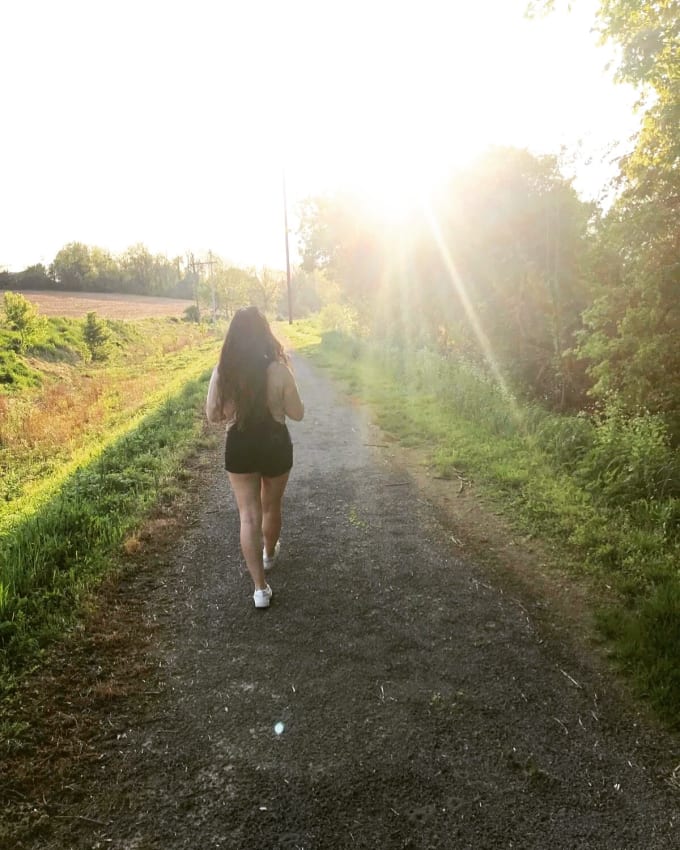 God bless the soul
That never got worn
By the bitter and cold
Love that you hold
God bless the mind
Whose eyes are blind
By the heartless fools
That make you feel alone
You're silent as I take my leave
This is the last of me you'll ever see
I've had enough, so go and grieve
Cuz I'm done with feeling crappy
You act so dumb when I try to talk
So Towards the door I continue to walk
Cuz you're hellish games, it's me you mocked
Don't be surprised. This is no shock.
That mind of yours is a hell of a ride
Through the devils den, you take your pride
Feeding off every tear I cried
More and more our love has died.
God bless the soul
That never got worn
By the bitter and cold
Love that you hold
God bless the mind
Whose eyes are blind
By the heartless fools
That make you feel alone