Poets is powered by Vocal creators. You support
Maurice Bernier
by reading, sharing and tipping stories...
more
Poets is powered by Vocal.
Vocal is a platform that provides storytelling tools and engaged communities for writers, musicians, filmmakers, podcasters, and other creators to get discovered and fund their creativity.
How does Vocal work?
Creators share their stories on Vocal's communities. In return, creators earn money when they are tipped and when their stories are read.
How do I join Vocal?
Vocal welcomes creators of all shapes and sizes. Join for free and start creating.
To learn more about Vocal, visit our resources.
Show less
Four Years Ago...January 10, 2015
I will never forget that day.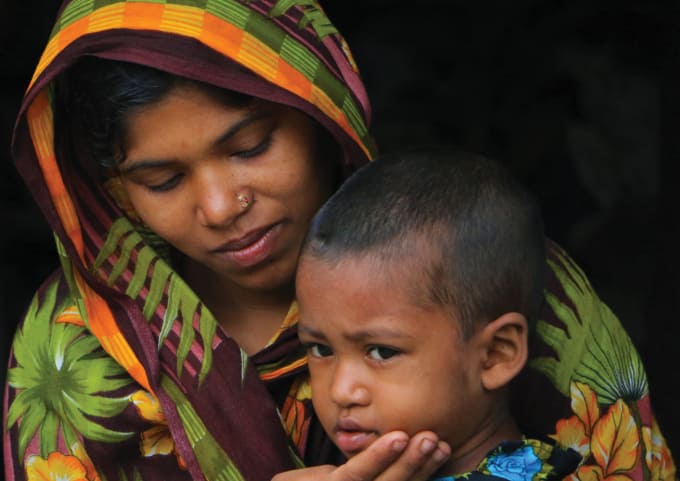 Mom, it was four years ago today when I woke up and you didn't.

It was four years ago today when I realized that my pain had deepened.
Yes, it was four years ago that I realized what had finally happened.
four years ago today you rejoined Daddy in Heaven.
I know that Daddy's happy.
Four years ago today, I accepted that I will never get rid of the pain.
I will only get used to it.
Four years ago today, you left pain, illness, worries and all earthly imperfections behind.
It was four years ago today that I discovered that I can never be happy again.
Yes, I can smile, but that does not mean that I am happy.
Yes, four years ago today, January 10, 2015.
I remember it very well. It was the last day before the end of the Christmas season.
On Christmas Day, we received God's greatest gift.
On January 10th, but I had to give my gift back to God.
Yes, four years ago today!

Since that time, two more great-grandchildren were born to you.
While you never saw them while you were here on Earth,
I know that you met them while you were in Heaven.
Knowing both you and Daddy very well,
you hugged and kissed them and sent them on their way less than four years ago today.
Four years ago today.
I often wonder what you think.
I miss what you would say.
I can't comprehend my earthly life without you,
but I do it every day.
I miss your hugs, your smiles, and support.
I do feel your spirit.
Sometimes I do things,
but truly, my heart isn't in it.
Now, I sit at your grave and pray.
I know that you, Daddy and Janice are truly happy.
It is a happiness that I will never know.
Your souls were free from sin and easily floated up to Heaven.
My soul, on the other hand, is too heavy and dense to rise to Heaven.
But please worry not.
I will be happy knowing that all of you are with God.
You lived not a good life, but a great life.
We can never forget you and we never will. It all had to begin…
Four years ago today!!!
Your Loving Son,
Maurice B. Bernier
I miss you so much, Mom!