Poets is powered by Vocal creators. You support
Nataly Hernandez
by reading, sharing and tipping stories...
more
Poets is powered by Vocal.
Vocal is a platform that provides storytelling tools and engaged communities for writers, musicians, filmmakers, podcasters, and other creators to get discovered and fund their creativity.
How does Vocal work?
Creators share their stories on Vocal's communities. In return, creators earn money when they are tipped and when their stories are read.
How do I join Vocal?
Vocal welcomes creators of all shapes and sizes. Join for free and start creating.
To learn more about Vocal, visit our resources.
Show less
For the First Person I Ever Got to Be
Kalopsia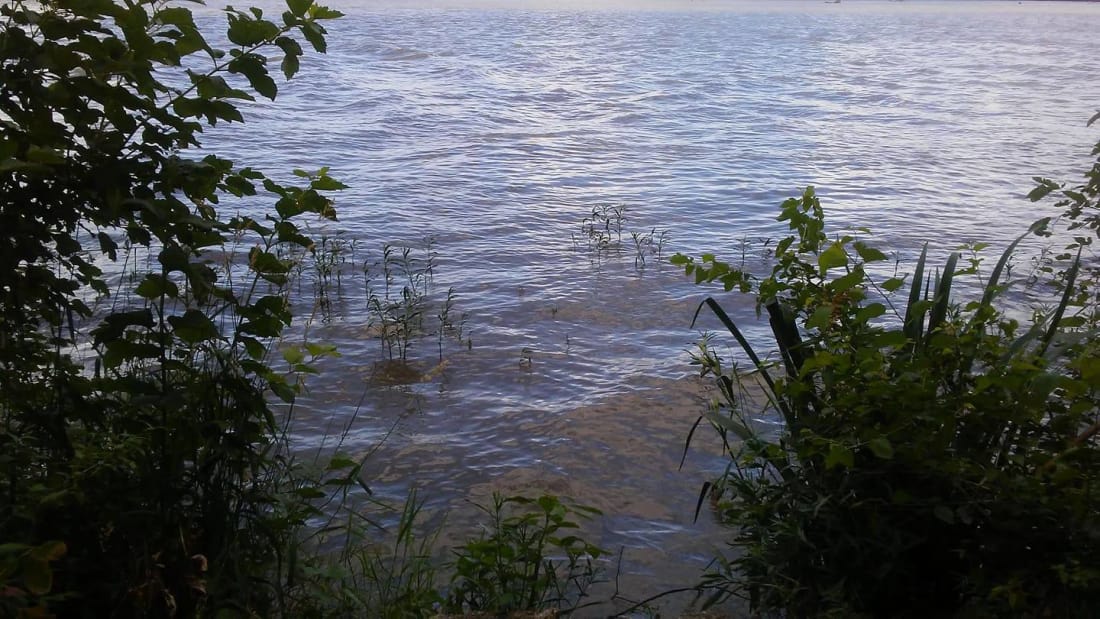 i hope you understand now that some things are not in your control               and that people will constantly leave but that there's still more to live through for the first person i ever got to be, you didn't have a love you could call your own you taught yourself to enjoy things for as long as they last. 
for the first person i ever got to be, you weren't wrong for feeling the way you were feeling, pain is just an emotion demanded to be felt as a way to know you're alive. 
for the first person i ever got to be, thank you for making me believe now     that better things come and that things especially do get better, thank you for going through the things you went through and making the best out of it
for the person i am now you may not be the best of person people want you to be but satisfy yourself instead of them, you may still be going through hard moments but remember better things will always wait for you.
                                                                                                                      - 6:23pm