Poets is powered by Vocal creators. You support
Michael avant
by reading, sharing and tipping stories...
more
Poets is powered by Vocal.
Vocal is a platform that provides storytelling tools and engaged communities for writers, musicians, filmmakers, podcasters, and other creators to get discovered and fund their creativity.
How does Vocal work?
Creators share their stories on Vocal's communities. In return, creators earn money when they are tipped and when their stories are read.
How do I join Vocal?
Vocal welcomes creators of all shapes and sizes. Join for free and start creating.
To learn more about Vocal, visit our resources.
Show less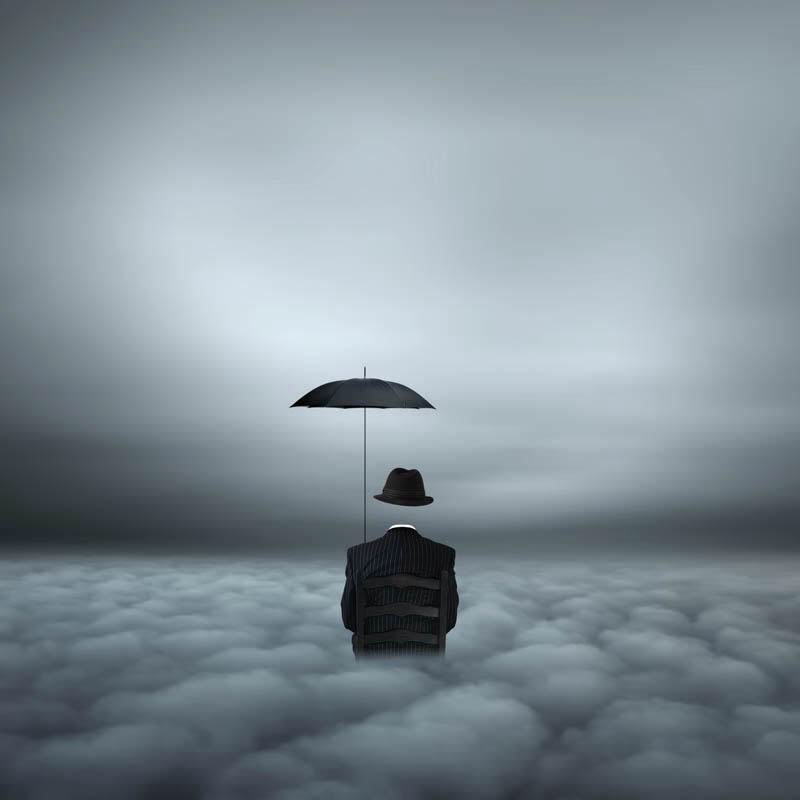 Sell me the "Truth" and I tell you a
Riddle,
Outward looking, everything seems ok in the
Middle.
Potatoes crowding the couch are simply misplaced, never
Lazy,
I always knew that claiming I'm normal would sound
Crazy.
Say you've lost your appetite and I didn't hesitate to
Re-plate it,
The "burn notice," got us all fired up, we wonder whom
Cre-made it.
Things didn't go up in smoke till we got lost in the
Weeds,
Breaking news Live, on the broad shoulders of a cast that got lost in the
Feeds.
Rescue all of these "day dreamers," let's spring them from the
Night,
It was "a shot in the dark" that brought everything to
Light.
This is the day you give in to everything that you still
Fight,
We are strong enough to not say Yes but our "Will"
Might.
Gave up the search for the forbidden fruit and decided to fetch a
Snake,
With all the extra hands we've asked for how could we not catch a
Break.
Share a Laugh at my expense completely oblivious to the
Amount,
Time to get my numbers up while they assume I'm down for the
Count.
Promoting a change of space within these close
Quarters,
I've reconstructed enough walls to defensively not oppose
Borders.
Hats off to those who would preferably wear a thinking
Cap,
I am who I am, but who am I to be thinking
That?