Poets is powered by Vocal creators. You support
Kayla Patterson
by reading, sharing and tipping stories...
more
Poets is powered by Vocal.
Vocal is a platform that provides storytelling tools and engaged communities for writers, musicians, filmmakers, podcasters, and other creators to get discovered and fund their creativity.
How does Vocal work?
Creators share their stories on Vocal's communities. In return, creators earn money when they are tipped and when their stories are read.
How do I join Vocal?
Vocal welcomes creators of all shapes and sizes. Join for free and start creating.
To learn more about Vocal, visit our resources.
Show less
Don't Say Goodbye
By My Younger Self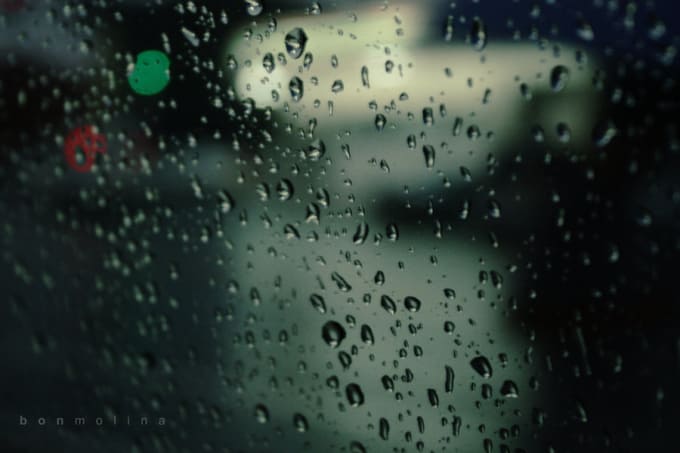 That little light I see at the end seems to always be farther and farther away
Even though I run toward it all day
I wish for a world, where I reach that light
Instead of being in this never ending night
A masking smile everyone sees day to day
Just behind it, I barely keep tears at bay
Lonely and lonelier more
Like rivers do tears pour
I just want that chance to feel not alone
Because this emptiness chills to the bone
Cold, dark, and sad
My mind is what is getting bad...
Try to save me if you must...
Before I'm nothing more than dust....
But heed this warning if you try....
Never tell me goodbye.
For if you do...
You're gone for good
Try if you could....
But everyone leaves.....
No one stays long enough to stop the tears.....
No one... not even my peers...
Saying goodbye... is leaving forever...
And dealing with your own endeavor...
Even if you don't mean it
Even if I can see it
That you meant to stay....
But I drove you away
Or something kept you at bay.
I just want you to know it's okay....
Even if I'm not....
Please... Just don't say goodbye...