Dear Depression
What are you doing?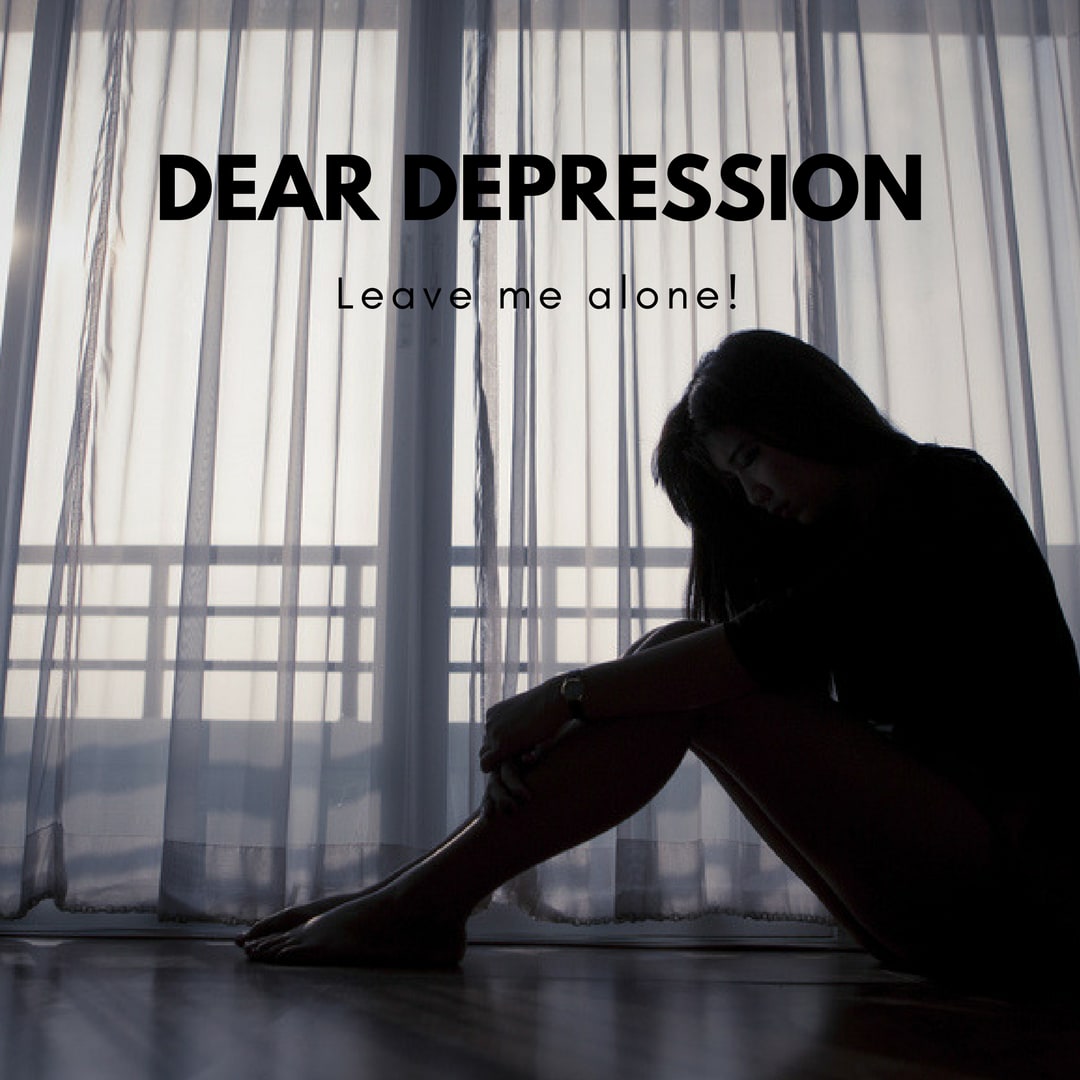 Dear depression,
There you are again. You are like some sort of boomerang, you keep coming back. I thought I got rid of you back in January, but here you are. I never asked for you to come back, but I know you would some day.
Dear depression,
You only exist because of the fact that I am in pain and I get hurt. You are an illness in my mind. I don't believe that you exist. You make me sick, because you are a dark emptiness hiding in your own shadows. Always slowly fading away.
Dear depression,
You rule my life and you have a lot of power. You get me tired by doing nothing. You make me doubt about every single little thing. You push the people away that I love and you… I shouldn't blame you.
It was me who couldn't fight it. It was my angel who gave up and gave over. It was me who let it happen and it was me who hurt myself.
Dear depression,
Leave me alone