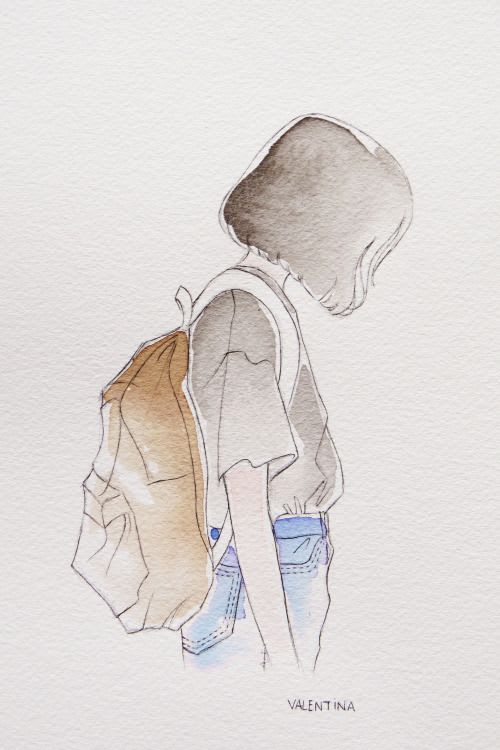 Obsession belonging in my fingertips
Obsession
choking in my lungs;
the air is filthy
take short breaths, (why can't the air be cleaned?)
Obsession catipulting
to the front of my mind -
dancing in my skull -
pounding through my ears -
until my limbs give out on fighting -
now they wont move me
Obsession
training my mind to theirs,
if they loath me,
will I hurt them,
obsession in writing this
is proper order -
How long?
too long,
it must be shorter to make sense,
which form?
Obsession
in safety,
if I'm sane,
in the dust coating the counters -
burning holes through my skin,
as I'm the only one who appears to see it
Obsession,
obsession ruminating my headspace
Obsession
in my fingertips
obsession choking in my lungs
the air is filthy
take short breaths, now
avoid the cycle.
Spreading Mental Health Awareness Is Important!
Spreading mental health awareness is incredibly important to me. This is just one of the many forms of OCD and how it shows itself through thousands and thousands of people. OCD does not make you crazy, does not mean you don't belong with everyone else; it's a legitimate mental illness that demands to be spoken about, for understanding and awareness so people can feel understood and less alone.
Media Handles
For more poetry and prose, follow my Instagram: @themooncriedher