Poets is powered by Vocal.
Vocal is a platform that provides storytelling tools and engaged communities for writers, musicians, filmmakers, podcasters, and other creators to get discovered and fund their creativity.
How does Vocal work?
Creators share their stories on Vocal's communities. In return, creators earn money when they are tipped and when their stories are read.
How do I join Vocal?
Vocal welcomes creators of all shapes and sizes. Join for free and start creating.
To learn more about Vocal, visit our resources.
Show less
Casanova
Do you even feel bad?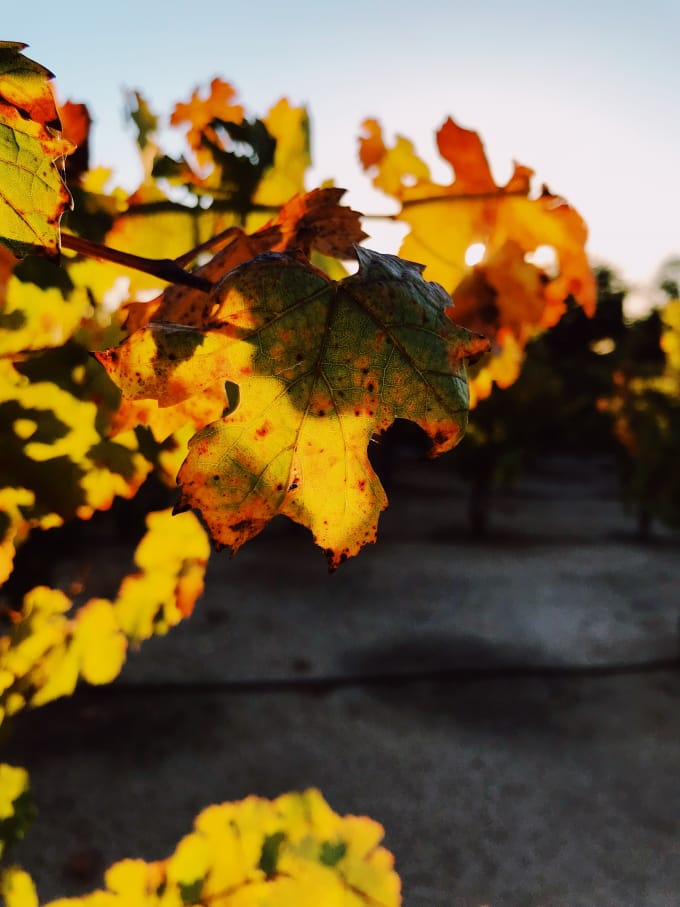 You prowl like a tiger
Waiting for your prey
Every girl you've ever loved
I liked too
Sweet girls
Like me
We're nice
We're sweet
You say you're looking for a good girl
But you don't want to be a good boy
I see you move on quickly
From girl to girl
Rushing through our lives like a heavy storm
And never staying to repair what's worn
Then you're on the move again
Onto the next one
You make women fall in love
Telling them all of the same things you told me
Do I warn them?
I was warned too
Wish I would have listened
You awaken the love of women
Knock down their walls so heavily protecting them
From men just like you
Then once their defenses are down
It's over
They should have know that right?
You never said you were together
Leaving her feeling foolish
I see you
I see you so desperate to be loved
I told you once
"If I wasn't here I know someone else would be"
As I laid in your arms
You appear so strong
So confident
But you're insecurities are far more
Than any of ours
Do you even feel bad?
Do you give it a second thought ?
Fucking with feelings is a dangerous game to play
Do you have any feelings for any of them?
I see how you do it
So cold and so mean
Do you have a script?
If we are all in the same room
Could we recite
The words you said to all of us late at night
So beautiful so clean
All of the right things
You want a good girl
But want to give no love in return
Loyalty without commitment
I hope you learn to love yourself
I hope you learn to heal
I hope one day you can actually fall in love
And not be lying to her