Cactus Love
'you want to leave but you can't because you're stuck...'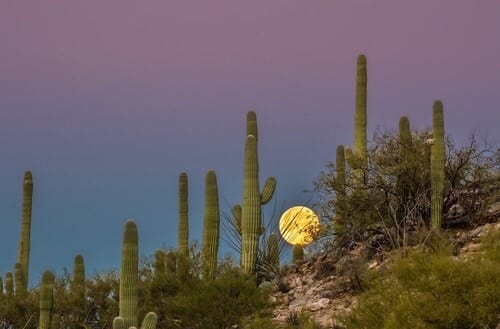 You are like a cactus so beautiful but yet so painful when people get close to you.
Your toxic love is like the needles on the cactus, you want to leave but you can't because you're stuck...
You pick the strongest people you know who would drill a hole into you, who would make you "home," make you a comfort zone to feel safe and warm... just like the owls do with the cactus...
But your cactus love is so toxic it made me want more, I drilled that hole into you, I made you my comfort zone but instead you poked me with your needles until it killed me...
— Gazmyne Snow Johnston