Poets is powered by Vocal creators. You support
Kolyah Shoni
by reading, sharing and tipping stories...
more
Poets is powered by Vocal.
Vocal is a platform that provides storytelling tools and engaged communities for writers, musicians, filmmakers, podcasters, and other creators to get discovered and fund their creativity.
How does Vocal work?
Creators share their stories on Vocal's communities. In return, creators earn money when they are tipped and when their stories are read.
How do I join Vocal?
Vocal welcomes creators of all shapes and sizes. Join for free and start creating.
To learn more about Vocal, visit our resources.
Show less
Butterflies
Written Winter 2018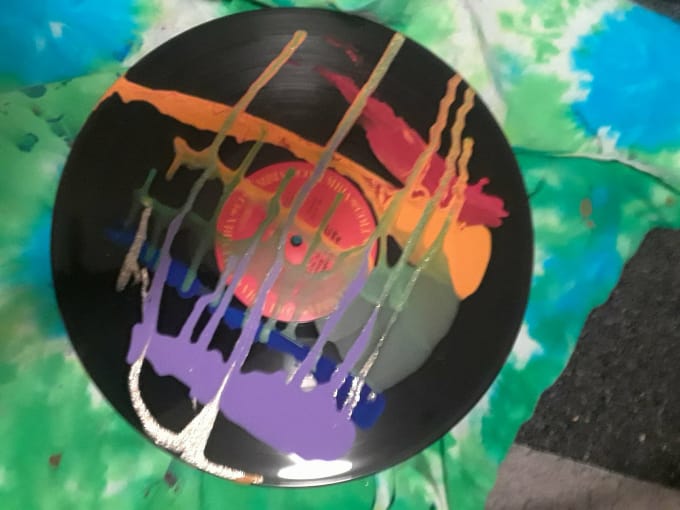 the monarch butterflies in my stomach have migrated for the winter
fluttering about and keeping me warm
while distance keeps us apart
but only for a few more days.
i am going to kiss you,
hard.
baby - we are magnets.
baby, our love is magnificent.
i love how you melt whenever i call you baby.
i am on fire,
i burn for you,
i too melt.
i would move the colorado mountains for you.
i cannot wait to be in your arms,
lips locked in public,
in the crowded airport.
you…
you.
you inspire me to be better.
but not in a way that i depend on you for it,
or that my life would be empty without you,
but- my god- i am so happy you are in it.
baby. you. it's been you and neither of us knew when we first met,
which makes this all so much more fascinating.
i was so afraid to tell you i loved you,
but i am absolutely ecstatic that i did,
and now i can't stop.