Butterflies
Written Winter 2018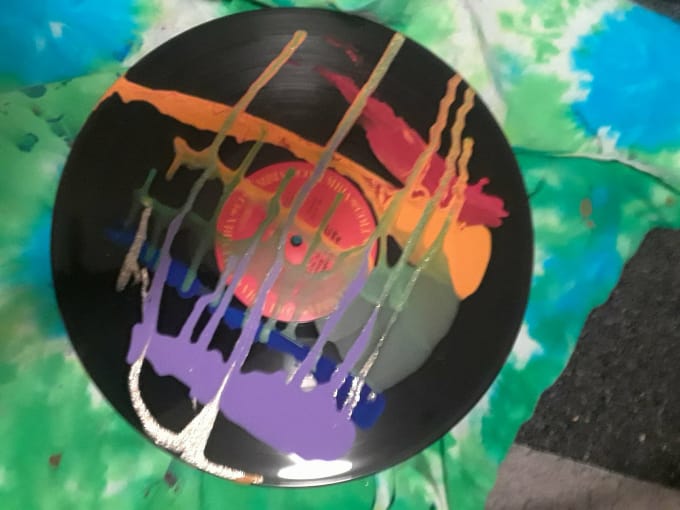 the monarch butterflies in my stomach have migrated for the winter
fluttering about and keeping me warm
while distance keeps us apart
but only for a few more days.
i am going to kiss you,
hard.
baby - we are magnets.
baby, our love is magnificent.
i love how you melt whenever i call you baby.
i am on fire,
i burn for you,
i too melt.
i would move the colorado mountains for you.
i cannot wait to be in your arms,
lips locked in public,
in the crowded airport.
you…
you.
you inspire me to be better.
but not in a way that i depend on you for it,
or that my life would be empty without you,
but- my god- i am so happy you are in it.
baby. you. it's been you and neither of us knew when we first met,
which makes this all so much more fascinating.
i was so afraid to tell you i loved you,
but i am absolutely ecstatic that i did,
and now i can't stop.