Poets is powered by Vocal creators. You support
Preston Dildine
by reading, sharing and tipping stories...
more
Poets is powered by Vocal.
Vocal is a platform that provides storytelling tools and engaged communities for writers, musicians, filmmakers, podcasters, and other creators to get discovered and fund their creativity.
How does Vocal work?
Creators share their stories on Vocal's communities. In return, creators earn money when they are tipped and when their stories are read.
How do I join Vocal?
Vocal welcomes creators of all shapes and sizes. Join for free and start creating.
To learn more about Vocal, visit our resources.
Show less
Break Your Own Heart
A Lesson in Saving Oneself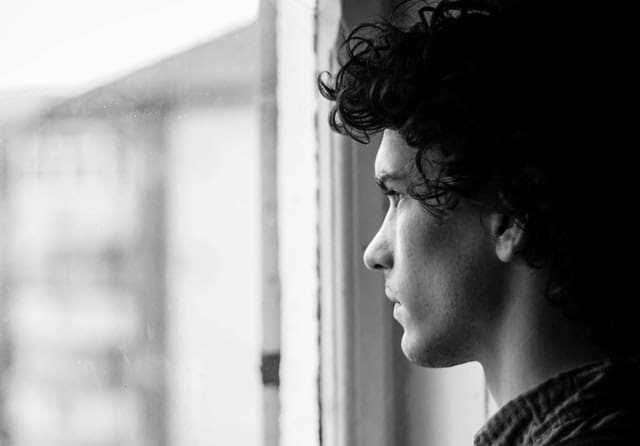 Brown eyes
Cute smile
Makes you happy
For a while
Forget life
Forget troubles and
Forget why
You have struggles
Just breathe into it
Go on and do it
Just reach inside and —
Don't undo it
You spent all this time
Building walls, making plans
Making yourself
A better man
Don't go inside and
Just undo it
Look at how far you've come
Screw it

Life's too short to wait on a fairy tale
Life's too short to waste any time
What if this time you could have it all
What if this time…
No. Stop.
Don't give in to this
Madness
It's been a year and a
Half, yes
You can keep it going on
You have had it from the start
Break your own heart
Blue eyes
Bland smile
You've been lonely
Quite a while, but
Great job
Great group of friends
And a new home
The journey never ends
Just go do it
Just breathe into it
Just reach inside and —
Don't you do it
You've gone for this long
Making dreams, chasing goals
Forcing yourself
Out of the savior role
Don't turn back and
Just reverse it
Don't get sucked back
Into this curse
Life's too short to waste on a fairy tale
Life's too hard to waste time on love
Someday you've just gotta wake up and face
The truth of your life
So. Stop.
Don't give into this madness
It's been a year and a
Half, yes
You've been doing just fine
You're not falling apart
Break your own heart
Tell yourself it's not meant to be
Tell yourself it's not him you see
Tell yourself it's all going wrong
Don't waste your breath on one more love song
Tell yourself that he'll never call
Tell yourself it's too late to fall
Tell yourself the truth of it all
Break your heart, or you'll ruin it all
Break your own heart
Before someone else gets the chance
Before you dance your last dance
Before your life falls apart
Break your own heart
Before your judgement is lost
Boy, you remember the cost
Don't let it happen again
Brown eyes
Cute smile
Makes you happy
For a while
But it's not real
Let's not feel
Let's not start
Break your own heart