Poets is powered by Vocal creators. You support
Violet P. Davies
by reading, sharing and tipping stories...
more
Poets is powered by Vocal.
Vocal is a platform that provides storytelling tools and engaged communities for writers, musicians, filmmakers, podcasters, and other creators to get discovered and fund their creativity.
How does Vocal work?
Creators share their stories on Vocal's communities. In return, creators earn money when they are tipped and when their stories are read.
How do I join Vocal?
Vocal welcomes creators of all shapes and sizes. Join for free and start creating.
To learn more about Vocal, visit our resources.
Show less
Black and White Hole
Sometimes sentiment is ugly.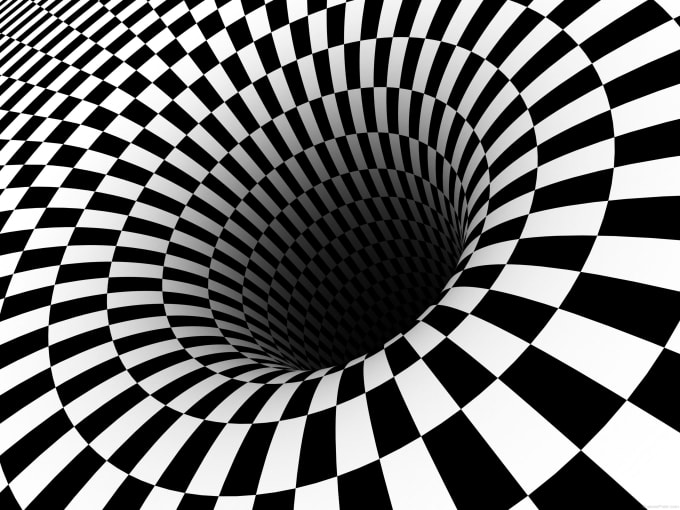 Hold me, hold me, hold me up
I want to let it all out
Eat my words, eat my story
I don't have to keep it swallowed if you'll swallow it for me
Pull me, pull me, pull me in
I want to see you inside out
Feed me your soul, feed me your story
I'll absorb every scar like a badge of tragic glory
I'm a vacuum of need
I'm a black and white hole
Full of heart rot and greed
Let me throw up my soul
And replace it with yours
And we'll wander around
In each other's bodies
Full of gifts to be found
Need me, speak to me, seek me out
Give me a handhold
This is a dream, this is a story
If you won't read the same page then what are you doing for me?
Fill me, fill me, fill me up
I just want your whole soul
Take off your mask and let me behold you
I don't want to eat the cake unless I know that I can have it too
I'm a vacuum of need
I'm a black and white hole
Full of heart rot and greed
Let me throw up my soul
And replace it with yours
And we'll wander around
In each other's bodies
Full of gifts to be found
I'm a vacuum of need
I'm a black and white hole
Crave a purge and a binge
Let me throw up my soul
And replace it with yours
Then I'll drag you along
We'll be tied far too tight
And we'll sing the same song