Poets is powered by Vocal creators. You support
Kaitlynn Durbin
by reading, sharing and tipping stories...
more
Poets is powered by Vocal.
Vocal is a platform that provides storytelling tools and engaged communities for writers, musicians, filmmakers, podcasters, and other creators to get discovered and fund their creativity.
How does Vocal work?
Creators share their stories on Vocal's communities. In return, creators earn money when they are tipped and when their stories are read.
How do I join Vocal?
Vocal welcomes creators of all shapes and sizes. Join for free and start creating.
To learn more about Vocal, visit our resources.
Show less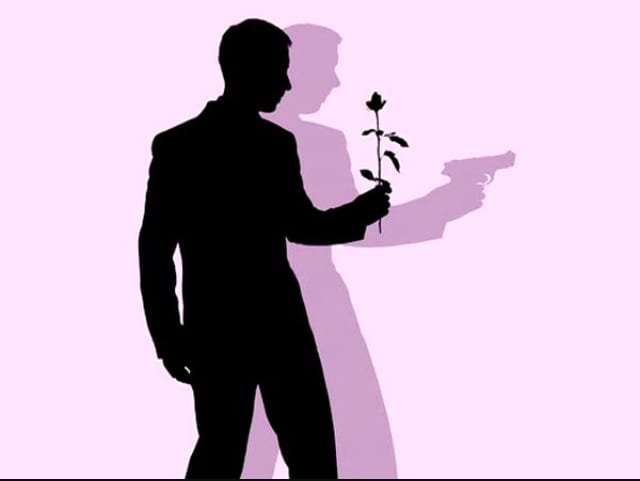 Betrayal
A friendship that grew from a seed,
Blossomed into a beautiful sisterhood.
The two girls cried together,
They laughed together,
They fought together,
With each other they were able to persevere
As the years went on,
They were each other's reasons to live,
Both suffering when they weren't together,
They tried to be as inseparable as siamese twins.
Until the day one sister got greedy…
Saw that the guy she had used and thrown away
Was happy.
Had a family.
She knew how the other sister felt
Although it seemed she didn't care.
It was as if the other sister's happiness,
Just didn't matter anymore.
One day, she had come over to help her
"Best Friend"
Take care of her one-year-old child.
The sister had been pregnant with twins.
She miscarried one and due to an infection,
The other baby developed kidney infections and passed, as well.
The pregnancy was far enough along
That her body couldn't pass the baby without delivery
She received the first day of her d&e procedure.
The sister was in terrible pain.
The medicine they had given her forced her to dilate
Causing contractions.
Once the baby was tucked away fast asleep in her bed, she decided,
Now was her chance to plant the seed.
Without the ability to look the girl in her pain-ridden face,
She cuddled under the blanket.
She knew no matter how much pain the girl was in,
She could always detect a lie.
No matter the pain pills she was on,
She knew what signs to look for...
Quietly, she hides and sends the FaceBook message that would forever change them.
'I am in love with Him. The only reason I broke up with him was
because Brendan got into my head. Convinced me He was cheating on me.
I couldn't take the doubt any longer, so I broke up with Him."
Not seeing the liar's face,
The other girl replied
"Why didn't you tell me? I never would have gotten with him"
They had told each other
Every
Last
Detail
Of their relationships.
Although she had never heard a word about Him;
Unless she asked.
THe situation seemed weird.
The liar had said it was up to her if He found out about the liar/s feelings.
So, to attempt to block the war, she deleted the FaceBook messages.
The next day, the liar watered her seed eager to begin the game.
She sent the messages to Him.
HIm, the factor that would ultimately be the demise of a sisterhood,
Couldn't bear the fact
He
Would be the reason they stopped talking.
He tried to explain to the liar the relationship with the other sister wasn't going to
End.
He loved Her,
Not
The liar.
Although the liar could not live with this.
After all,
Why should the teen mom have the perfect family and she couldn't?
Why should She get what was hers first?
She continued to play her game. Constantly trying to talk to him when
He was with the other sister.
The liar kept watering the seed trying and trying,
Desperate to get Him back.
Soon enough, the liar had gotten to Her.
She became anxious and nervous,
Jealous and scared.
She had never been jealous over a guy…
But this…
It made her more scared to lose her family then anything.
She feared her daughter losing the only man she knew as "Dada"
And how it would affect the child.
She prayed so hard she cried.
And now, through it all,
I lie in bed at night,
With bloodshot eyes,
A tomato-red face.
I lay my stone-heavy head down,
My pillow fills with tears.
I feel the comforting touch,
And the sweet loving kiss that always makes me smile.
I long for him to hold me close,
And tell me all will be fine.
I lay there and cry,
Knowing my "best friend"
Is no longer the childhood girl I once knew.
Once filled with kindness and love and loyalty
Overcome by lies and greed and lust.
I lay there and wonder if her games will actually work…
The thought of life without him kills me.
The thought of my family being ripped apart,
My babygirl losing her Dad,
The thought of his arms, around that liar…
It ruins me.
It ruins me
but,
At least he is
Mine.