Poets is powered by Vocal creators. You support
Steven Baldry
by reading, sharing and tipping stories...
more
Poets is powered by Vocal.
Vocal is a platform that provides storytelling tools and engaged communities for writers, musicians, filmmakers, podcasters, and other creators to get discovered and fund their creativity.
How does Vocal work?
Creators share their stories on Vocal's communities. In return, creators earn money when they are tipped and when their stories are read.
How do I join Vocal?
Vocal welcomes creators of all shapes and sizes. Join for free and start creating.
To learn more about Vocal, visit our resources.
Show less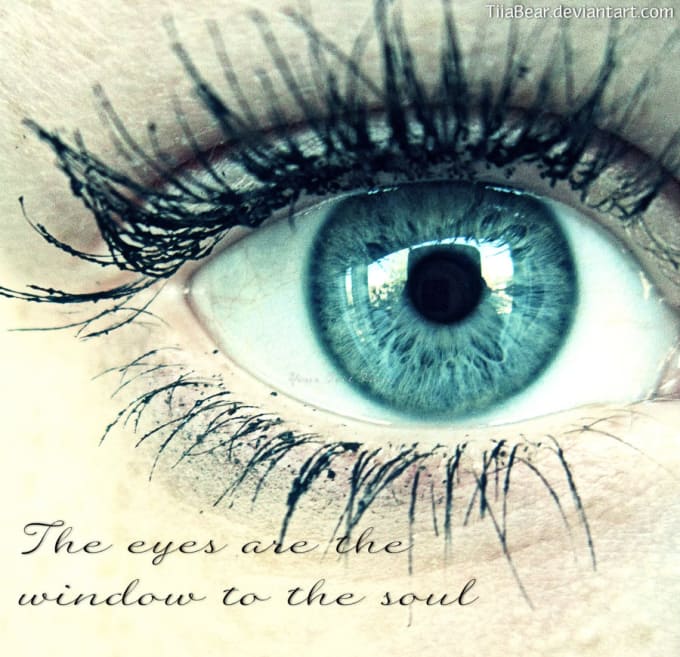 Behind the eyes...
The fading lights of this old town no longer attract me.
There are many places on a Friday or Saturday night that I'd rather be.
As much as it would be nice to meet someone and take her home.
I have learnt that often you awake with someone else and just feel alone.
I'm done with the intoxicated, fabricated romance.
So I walk on with my truth in my soul and avoid temptation's glance.
I no longer settle for less than I know I deserve.
I don't mean to sound arrogant, I just know my worth.
I am such a giant complex puzzle, there are so many pieces to me.
There are so many depths to who I am that many of you will never see.
Slowly, so very slowly over the passing years.
I have found so many pieces and placed them through my silent fears.
It's fair to say that I am near complete and the picture is not the same.
Life has become so very beautiful yet still I wonder of a matching frame.
To turn this work of inspired art into a masterpiece.
To share with this burning passionate heart in my new found world of peace.
My line has been thrown out amongst plenty of fish within the sea.
Still although there are many a bite there never seems to be the one that captivates me.
Still I believe that somewhere out there, there is someone who feels the same.
Someone who wants to understand and connect, who will spark an eternal flame.
And so as another sun sets as sure as it will rise.
I will live, I will learn as I move forward in my life.
I will not fear love but I will not compromise.
Until I see the soul of which I dream behind the eyes.
Until I see the soul of which I dream.
Behind The Eyes.