Bedtime Prayer
From The Properties of Dust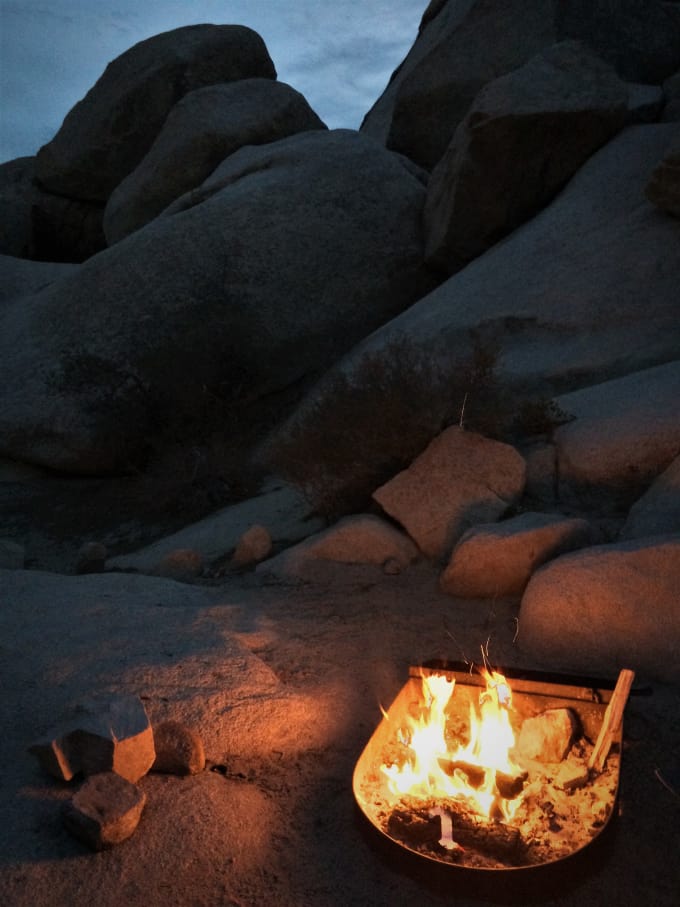 Slipped words in the night.
Not a punched gut but steely
all over like a hangover,
and it comes with a hangover.
Lapses and glances left behind,
parables and my ears
too young
until now, until too late.
Concealed touches,
clandestine encounters
becoming words to be touched:
felt like a stone,
thrown like a stone,
sinking like-
Angry sweat, sad sweat,
fear sweat reeking
Inside and Out...
Let me swim away.
Let the water cover
my eyes, my ears,
my sewn mouth.
Let me sink to the dark depths,
asleep.
The Properties of Dust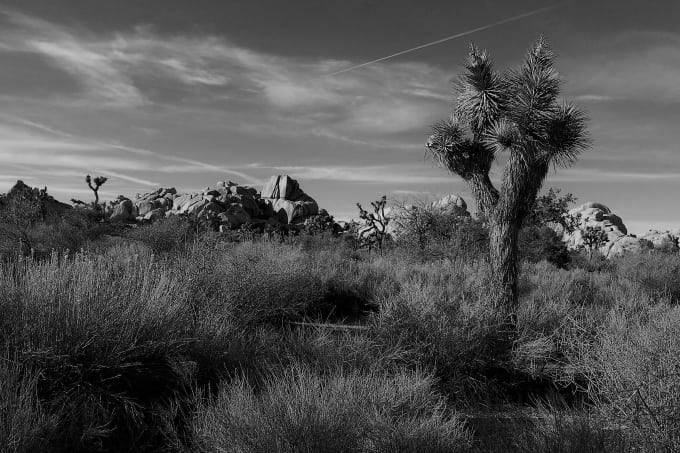 The Properties of Dust was a small book I put together in 2005 for a desktop publishing class at Portland State University. Many of these pieces were written specifically for the book project, and the rest date back to as early as 1990. The pieces were accompanied by a photo or two in the original book, but, in most cases, I am using different, more recent, photos with this series of posts.
1.
2.
3.
Watching a Woman From Across the Room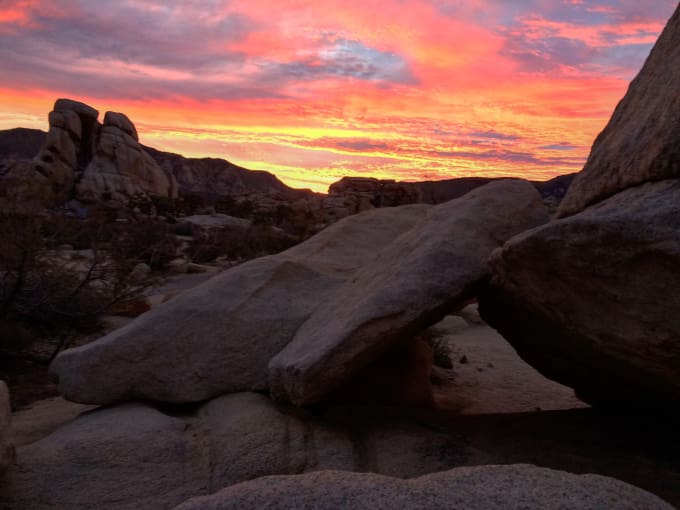 If you appreciate posts like this, please consider becoming a monthly subscriber through Patreon!
Visit my Patreon page for more information.