Autumn Love
Forget Summer Love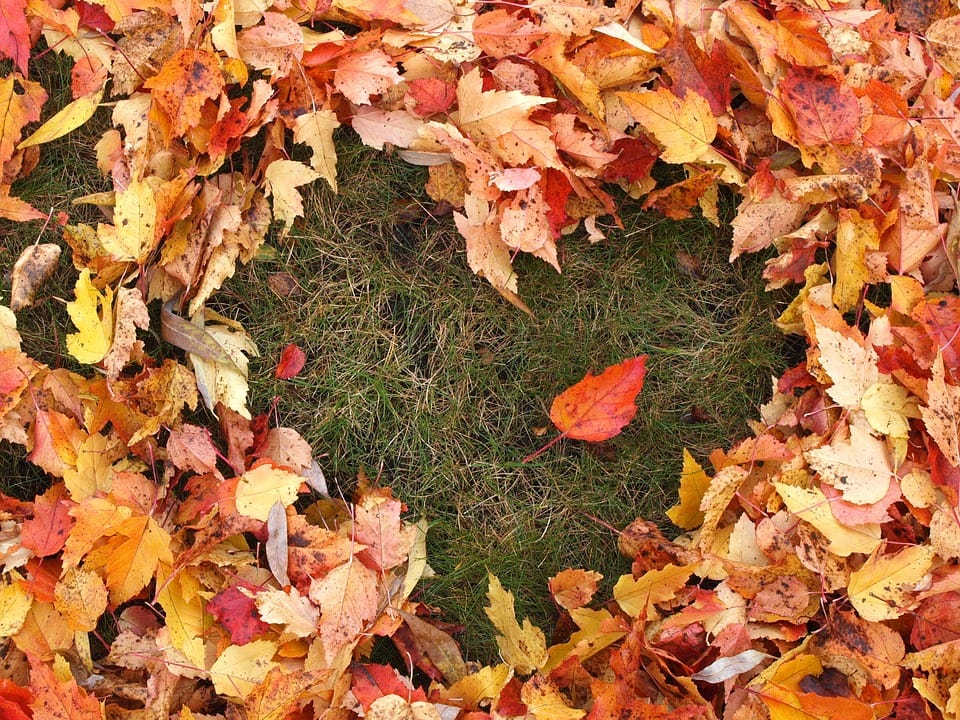 Forget Summer Love,
I want an Autumn Love.
I can imagine what he looks like, his fiery strands of hair tipped with gold, his eyes a captivating earthy brown or a deep forest green. He will be as strong as the blustery winds. His scent would be fresh like autumnal earth.
His loyalty golden, his creativity subtle and his humour colourful. He will have patience for the ever changing times of struggle just like he will patiently await the ever changing leaves.
We will walk by trees dipped in gold, red, yellow, burnt orange and brown. Watch squirrels and spot deer. Pick chestnuts and run through leaves.
Admire the leaves as they turn a deep purple and he will kiss me underneath the trees. His breath will be crisp like the air.
Drink hot chocolates and get lost in the dazzling beauty of the first frosts.
Explore coastal rustic scenery and its calming fading colours. Feel the rush of cool wind on our faces. See the seals cuddled up with their new born pups on the beach mid to late November.
He will have style, my Autumn Love. He will wear burgundy or maple brown. We will await the time our love blossoms the deepest and enjoy the beauty of the other seasons because hopefully my Autumn Love would last.