Poets is powered by Vocal creators. You support
Amuli Miori
by reading, sharing and tipping stories...
more
Poets is powered by Vocal.
Vocal is a platform that provides storytelling tools and engaged communities for writers, musicians, filmmakers, podcasters, and other creators to get discovered and fund their creativity.
How does Vocal work?
Creators share their stories on Vocal's communities. In return, creators earn money when they are tipped and when their stories are read.
How do I join Vocal?
Vocal welcomes creators of all shapes and sizes. Join for free and start creating.
To learn more about Vocal, visit our resources.
Show less
Autumn
Fiery hair was met with frosty fears.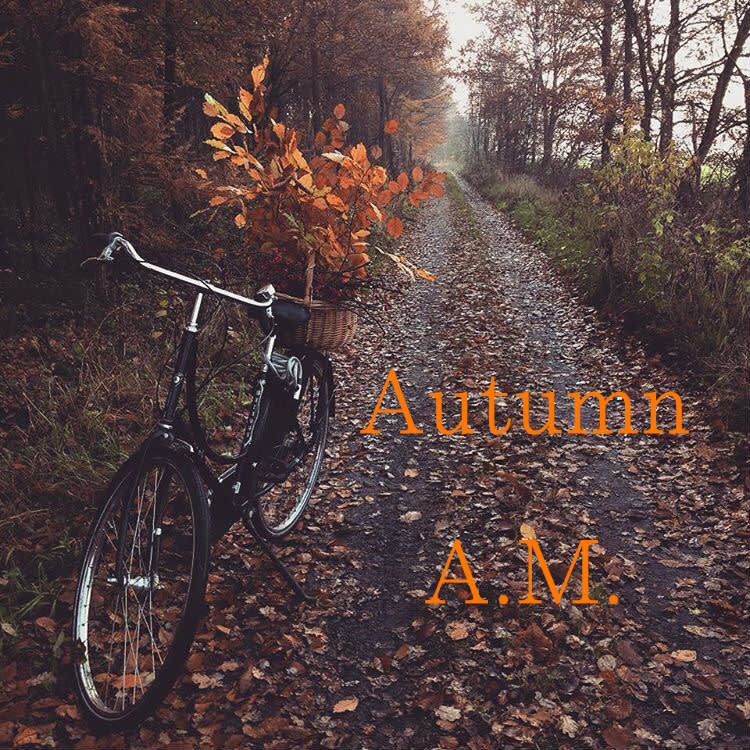 She
Smiled
And the pumpkins lost their charm.
The ghouls and goblins
Were chased away.
Her spirit was not
Tame.
Her hair changed
Like leaves.
Red
Orange
Yellow
Brown.
And her eyes
Sparkled
Mischief in her soul.
We go to the park to sit
and watch children play
But
The weather began to chill when
End November hit.
-
December came too fast and
She changed her hair to white.
Her eyes once sky blue
Were ice.
Cold
Cruel
Distant.
She didn't love me then.
She preferred Sweaters
To my arms.
She would rather snow
To my love.
-
March
Brought green hair
She started warming up to me again.
She smiled.
I hadn't seen that
Since past October.
-
Summer came and I
Saw my wild child again.
We went skinny dipping
In the dark
And her soul
Touched me once more
My sweet Summer.
-
But I still missed her
Calm
Autumn
Smile.
-
Am I wrong
For only loving
Her
Ever changing
Leaves?