Antarctic Whispers
From 'The Properties of Dust'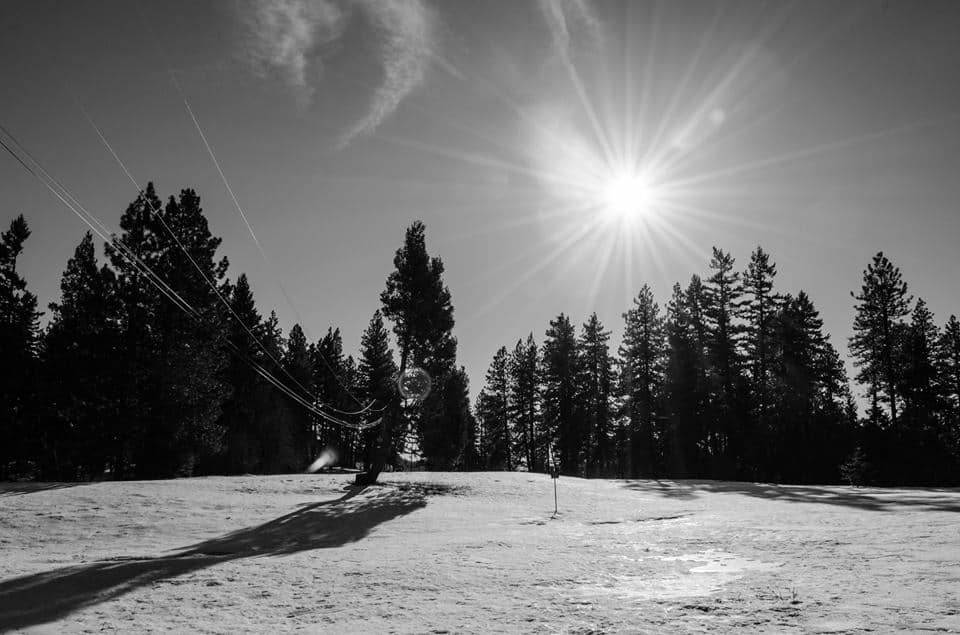 On the right side of
Everything…
A sunrise, a sunset…
Direction means nothing
As we bathe in the confused glow
Of first or last light.
We remain undistracted
By the Glimmer,
Remaining weary of promises
Kept and unkempt, promises
Made well, but of uncertain motive…
Of the distracting, muddled words
Drifting to our ears, carried by
A frozen breeze as the ice
Builds around us,
From the wild-west towns on
The jagged, rocky shore…
Drifting unseen over, across,
The currents pulling at our vessel…
Wild words said without remorse,
Without regret,
Without sorrows,
Without tears shed over
The unsaid meanings
Of battles not our own,
Of just plain words.
Somehow, we hear the voice calling
From the watchful eyes on our bow:
Port, Starboard, Port…
And we make it through
These dark, closing waters,
Through the silent black air,
Safely, without incident…
Until we are
One night closer
To home.
The Properties of Dust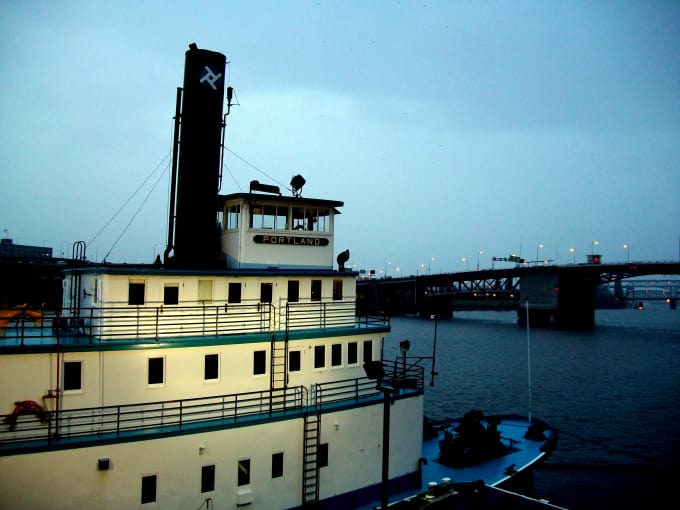 The Properties of Dust was a small book I put together in 2005 for a desktop publishing class at Portland State University. Many of these pieces were written specifically for the book project, and the rest date back to as early as 1990. The pieces were accompanied by a photo or two in the original book, but, in most cases, I am using different, more recent, photos with this series of posts.
1.
2.
3.
Watching a Woman From Across the Room
Antarctic Whispers
Lines
Bedtime Prayer
4.
The Red Car
Something Lost
Slough
Home
After the War
5.
Lair
Love Poems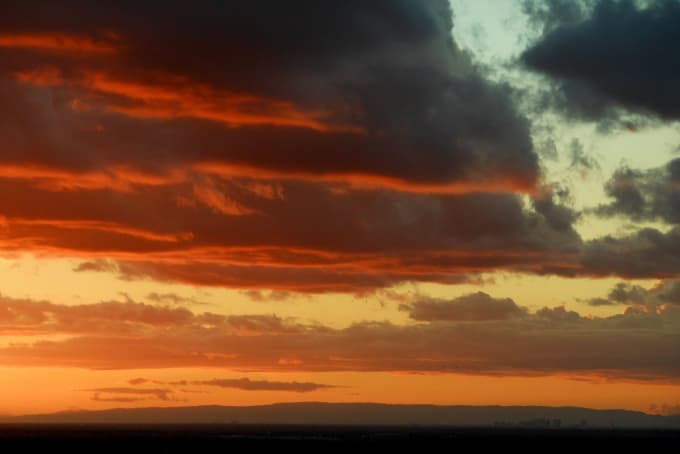 If you appreciate posts like this, please consider becoming a monthly subscriber through Patreon!
Visit my Patreon page for more information.
Rubble by A. F. Litt