Poets is powered by Vocal creators. You support
Unity Addison
by reading, sharing and tipping stories...
more
Poets is powered by Vocal.
Vocal is a platform that provides storytelling tools and engaged communities for writers, musicians, filmmakers, podcasters, and other creators to get discovered and fund their creativity.
How does Vocal work?
Creators share their stories on Vocal's communities. In return, creators earn money when they are tipped and when their stories are read.
How do I join Vocal?
Vocal welcomes creators of all shapes and sizes. Join for free and start creating.
To learn more about Vocal, visit our resources.
Show less
An Act of Bondage
Sometimes it can go too far.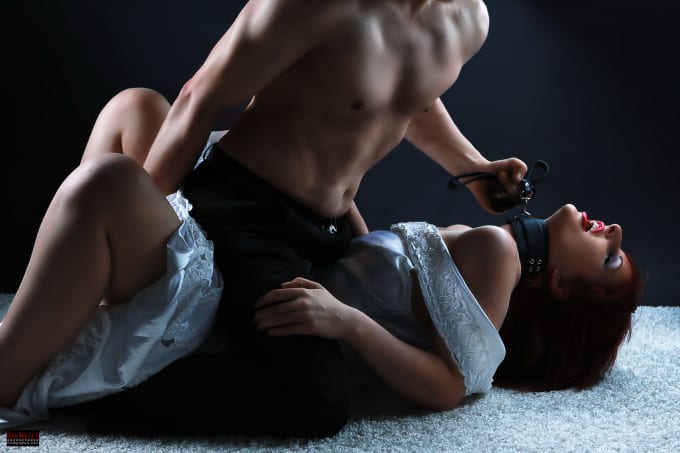 Anorexia—
An act of bondage with no safe word,
That thrives off your fear.
The more you scream, the more you shout—
The more enticing you appear.
Feeding off your vulnerabilities
It pins you to the ground.
It sets the rules
You must obey and love in every way.
You have no voice of your own,
You're the slave it found for sale
So let the darkness take you in
And see how it prevails.
It's got you by the throat again
You know there's no escape.
A plundered personality,
The victim of a rape.
But anorexia sees no wrong—
It's all just some sick game.
A game that's bound in blood and bile,
Between savage and the tame.
Contort yourself from the wrath
You struggle to resist,
It's slender lies and compliments.
Compliance to this twist.
For every opportunity
To win back what was yours, 
Is an anguish and a torment
From its savage razor claws.
Your cries represent,
The dominance and dominion.
You're owned land, property, 
An object with no opinion.
You're marked with a flag
That's wrapped around your fragile skin. 
Every inch and every cell a suffocating sin.
It needs your resistance,
That urge to get away,
Your pounding heart,
And frenzied eyes,
That soul it led astray.
Fulfill my desires.
It whispers in your ear.
Dancing up and down your throat,
Tasting salty fear.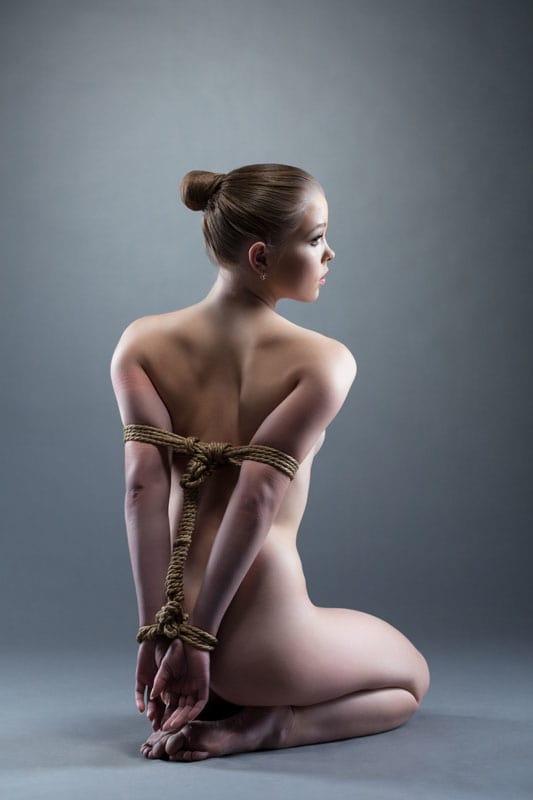 But I'm used, and I'm broken.
But you're his everything.
His speci-al-ty.
His dirty little fling.
A skin-tight bond,
To which he is so fond.
But it's tainted, painted
By the blood of foot-long slashes—
Two-inch-wide gashes.
You're the lamb being bred for slaughter,
A horse being brought to poisonous water.
And he can make you drink.
Independence is dependence.
Hope of a future is a lie.
For remember little one you're mine.
For remember little one,
Every trick will be tried to keep you trapped.
Tied;
The rope is real,
Around your neck, around your wrists.
Not some kinky phase of sinful beauty,
But a permanent fixture,
Self-destruction,
Creation of a monster,
A mutiny against humanity.
A martyr to sanity.
Caged
Bound
Bruised
Abused
Violent and volatile
Vicious and voracious
Time—critical and fading.
He's pervading… and
You're going dry.
The wounds go deeper.
The punishments severe.
Dehumanised.
Your body is weak.
Your body is limp.
A putrid perfume percolates your prison.
She ran away with a strange looking figure,
Who took away her innocence
Taught her to obey.
Lost in her head, went down a wrong pathway,
Arriving at a world that consisted of four walls.
Discarded in her torture bed.
And now we say with heavy hearts and words so full of dread,
Gather round to pay respects for your child that lays here dead.
It was just a game of bondage,
It was just a game of pain,
But now I've lost my life in vain.
And I'm here forevermore…
Within a dark domain,
On anorexia's incriminating, black, unyielding chain.
By Unity Addison © 1/07/18