A Shadow of the Man I Used to Be
A Poem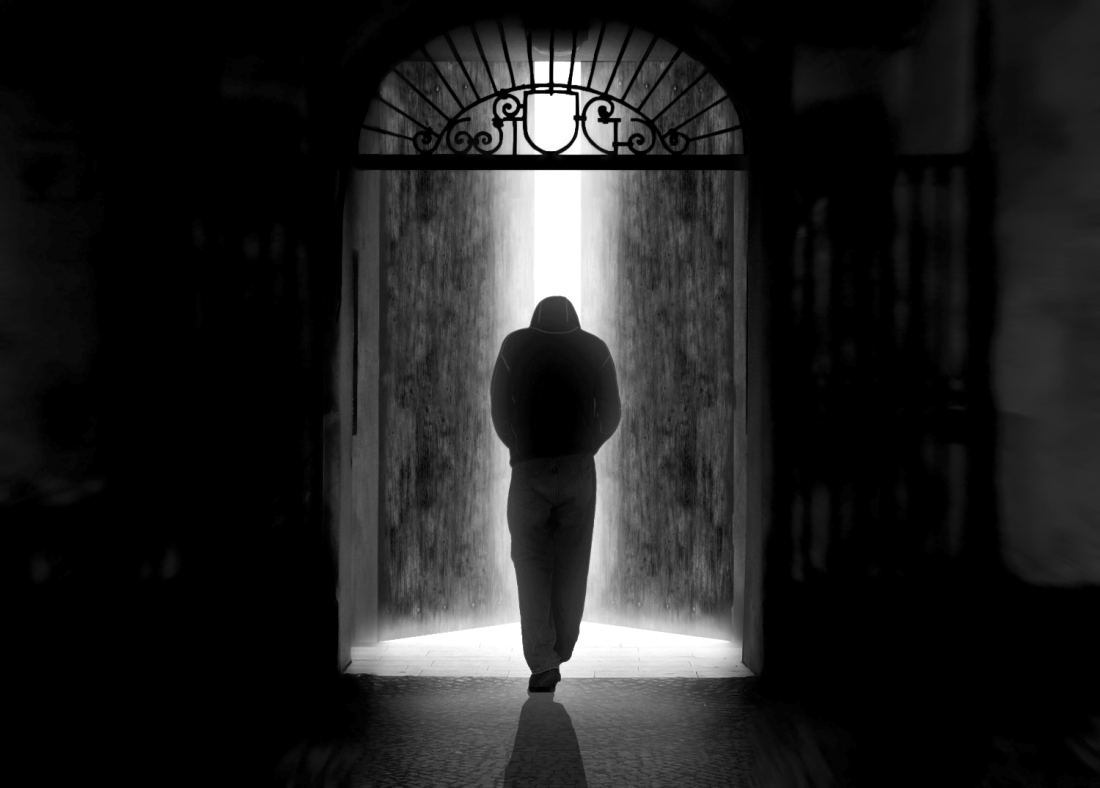 A Shadow Of the Man I used to be.
When things are destined,
When they are meant to be...
They fall into place so easily.
When you're heading in the wrong direction....
And you keep on going...
The truth gradually dawns...
Without you knowing.
You lose yourself within the character you play.
You hold your tongue with what you say.
You start to go around in circles time and time again...
You just become numb for there is no pain.
Hindsight is wonderful but always too late.
At the time you feel all your love slowly turn to hate.

You wonder in silence figuring your bed has been made.
Of the life you could of had as your choices are replayed.
The seasons change as the years come and go...
You live but do you learn this is the art you must know.
For there's no gift as precious as experience....
Experience can make or break the man.
I stumbled blinded by my own arrogance...
I thought I had done the best I can.
While the mistakes I had made, the hurt that I felt....
The many issues I had within me...
I was scolded by my own flame, I placed the blame...
But It was I who was my own worst enemy.
As I kicked my way through the autumn leaves.
There was a truth that echoed in the crisp mist breeze...
Like a sinner before God I realized as I fell to my knees...
I was but a shadow of the man I used to be.
I had grown without the knowledge.
There was now certainty behind these eyes.
I was now a man who spoke the truth...
With that a new sun began to rise.
A life of beautiful colour, of feeling, of meaning, so real.
Was mine to live, to taste, I was finally able to feel.
It was now that I smiled...
Now I was free.
I am happier now
As I'm A Shadow Of The Man I Used To Be.