Poets is powered by Vocal creators. You support
Vincent Jimenez
by reading, sharing and tipping stories...
more
Poets is powered by Vocal.
Vocal is a platform that provides storytelling tools and engaged communities for writers, musicians, filmmakers, podcasters, and other creators to get discovered and fund their creativity.
How does Vocal work?
Creators share their stories on Vocal's communities. In return, creators earn money when they are tipped and when their stories are read.
How do I join Vocal?
Vocal welcomes creators of all shapes and sizes. Join for free and start creating.
To learn more about Vocal, visit our resources.
Show less
A Quote?
A Big Mess of Irony and Confusion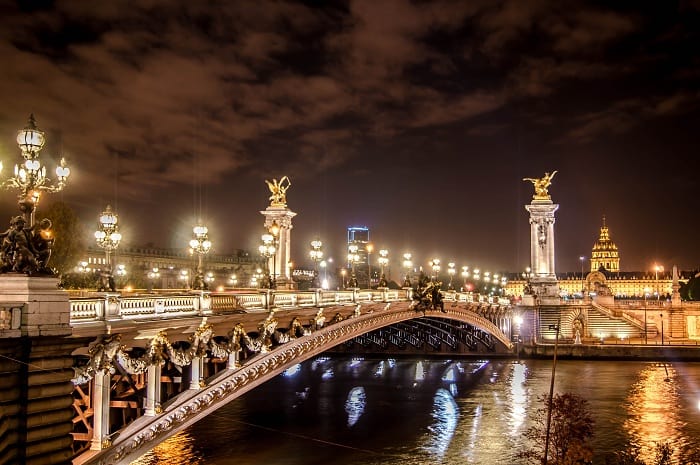 An ironic misfortune has come across me: a quote from a writer that has got me thinking far beyond the depths of any other quote I have stumbled upon. It is a misfortune because society hasn't positively looked upon quotes said by teens. As a result I shant reveal it on a large scale until my youth has long faded.
The irony lies within the fact that I am allowing society to control me, therefore I ponder: shall I reveal the quote to defy society? But alas, if I do, then I am like all of the other birds. A two-way-death-trap example at its finest representation. And lastly, is this memoir not a quote in its altogether entirety?