Poets is powered by Vocal creators. You support
Ash Martinez
by reading, sharing and tipping stories...
more
Poets is powered by Vocal.
Vocal is a platform that provides storytelling tools and engaged communities for writers, musicians, filmmakers, podcasters, and other creators to get discovered and fund their creativity.
How does Vocal work?
Creators share their stories on Vocal's communities. In return, creators earn money when they are tipped and when their stories are read.
How do I join Vocal?
Vocal welcomes creators of all shapes and sizes. Join for free and start creating.
To learn more about Vocal, visit our resources.
Show less
A Prologue
Formerly Titled 'Tell Me About the Antichrist'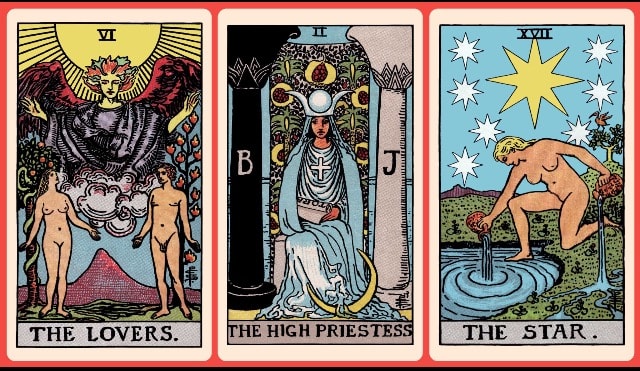 The first time
A boy ever told me he loved me and "meant it," I said "Thanks"
He's babbling on, won't shut the hell up, and I'm thinking
"Carnations are the side hoe's roses"
In the not-too-distant future it happens again, it's a different one this time
Because of this my mental capacity wears a flower crown with thorns embedded, it bleeds and stings but never simultaneously
And when this happens I usually drift off and think to myself…
"How many more poems left
How many more paintings with no intention of naming them
How many more oaks must be scorched for you to realize, tainted or pure it is not him who winds up in your bloodstream
Because you take no prisoners, to how many more ghosts must you be St. Jude to"
Can I ask you something?
Why is it that in those hours, a tag team of dehydration and delusion are more consoling than the word salad I managed to write out all on my own.
I'm saying this as a word of caution
DEAL WITH EVENTS AND LIFE IN A HEALTHY MANNER BEFORE YOU MAKE IT A LAST RESORT AND THOSE MECHANISMS BECOME SELF-DESTRUCTIVE AND RESEMBLE A MONSTER THAT CAN'T FIND ITS WAY OUT OF YOUR CLOSET DUE TO HOW MUCH SHIT YOU OWN
Don't let that comfortability begin to mimic the feeling of passing out at 6:30 in jeans and sleeping through the night unbothered
I have never been and will never be anything if not honest
And if you ever decide to as well tell me how it goes.
The only thing I've ever been sure of is that helping people makes me happy
I'm not one who should be playing God, or therapist more accurately, from my perspective they all truly believe they are one in the same
This breakdown is what I'm good at, writing people's wrongs, and sometimes I come across those few that have been where the wild things are. They don't seem too bad. At least not hiding that much of themselves away from the world. Those happen to be my favorite ones
You already know a thing or two about them, but the smile on their face when talking about green skittles makes you think differently.
Believe it or not, we don't always create our crosses
But when carrying them we do act as if we were the ones to hand-carve their intricate detailings
Tell me why the mahogany one was the most appealing to you, but first decide whether you're speaking from comfortability or vulnerability.