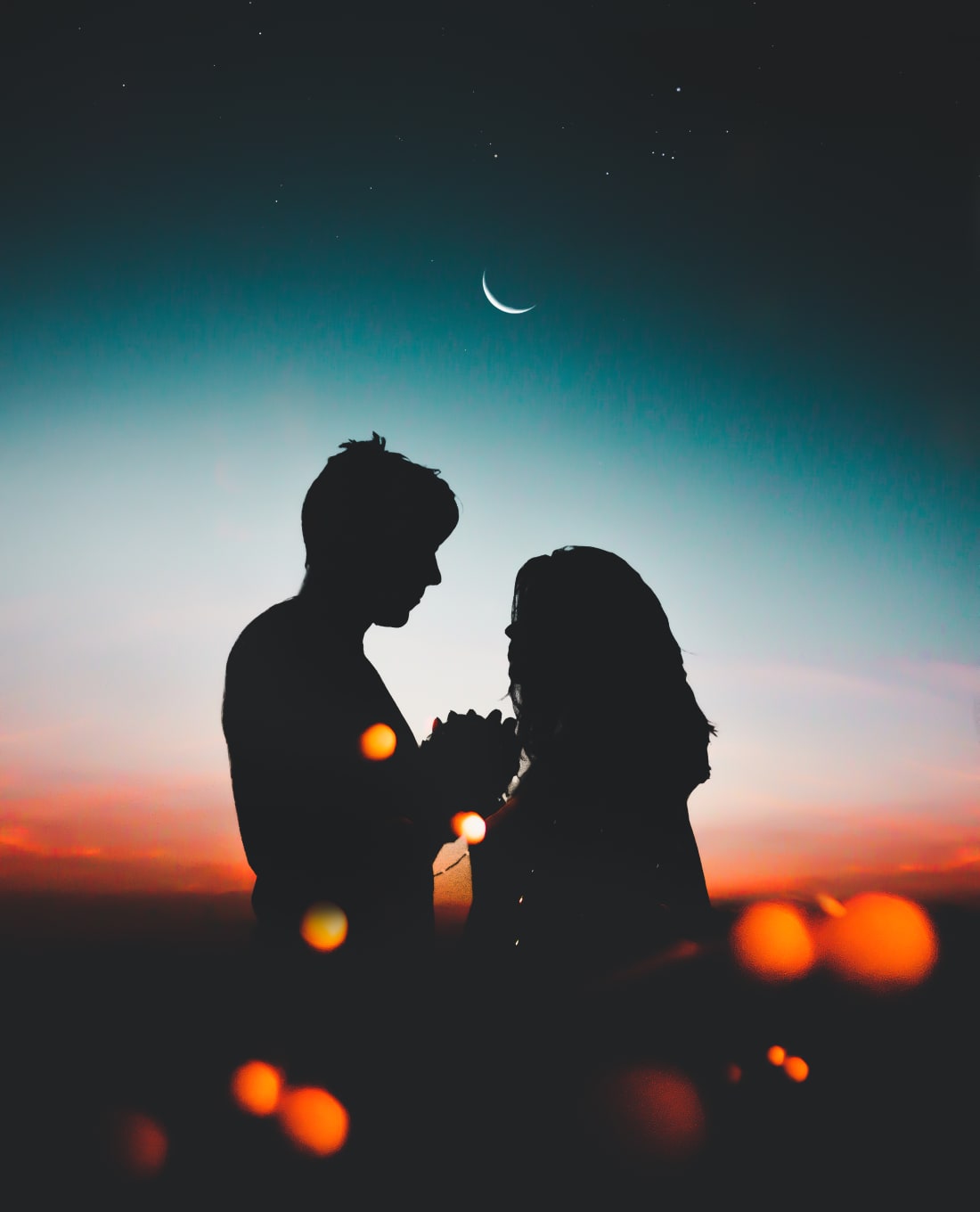 I am a poet and this notepad is my muse.
I free handily wrote all the lines and words into for wishing for a reason.
Reasons because of you...
Darling I write every word in light of you.
Scribble all the lines perfectly because you're perfect.
My words visualize you, soaking...
dripped in salt water, rising in the horizon.
Walking like you've just walked right out of Heaven.
I am a poet and you are my muse...
Amused by you, inflicted by you...
Your I love yous are music to my ears.
Your hugs are the beats to my soul.
And your touch is what gets me the most.
Reading in between lines, vibing with time.
Forehead kisses to show me how much you've missed me. 
You are an illusion, a dream, a miracle of a poet's imagination.
Gental aromas and subtle movements.
The smell of roses and musket.
Sweet sweat, soft kisses of your love.
-CreativeSoultress, RD