Poets is powered by Vocal creators. You support
Kay Tayford
by reading, sharing and tipping stories...
more
Poets is powered by Vocal.
Vocal is a platform that provides storytelling tools and engaged communities for writers, musicians, filmmakers, podcasters, and other creators to get discovered and fund their creativity.
How does Vocal work?
Creators share their stories on Vocal's communities. In return, creators earn money when they are tipped and when their stories are read.
How do I join Vocal?
Vocal welcomes creators of all shapes and sizes. Join for free and start creating.
To learn more about Vocal, visit our resources.
Show less
A Poem to Read When Your Heart Is on Fire
Or Just One I Wrote While Burning Inside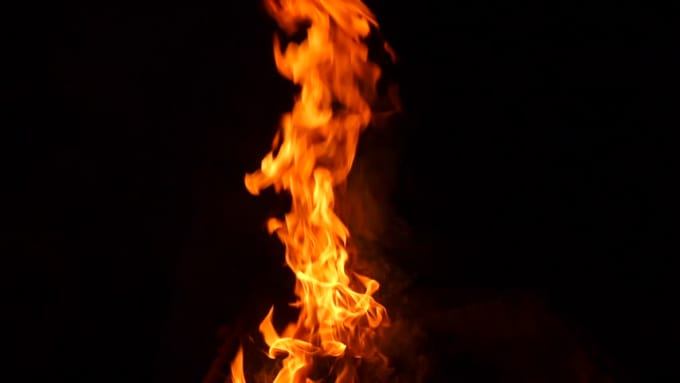 I am one of the angry ones
Fire gushes through my veins
I am one of the hardened ones
Walls built high but still stained
I am one of the angry ones
Words drag across my throat like a blade
I am one of the savage ones
I learned to return what they gave
I am one of the angry ones
My soul aches to burn this town
I am one of the broken ones
But this time,
I will not drown.