Poets is a community on Vocal, a platform for discovering and supporting creators. You support this creator by reading, sharing and tipping stories. more
What is Vocal?
Vocal is a tool for artists and creators to fund and build community around their creative practice.
How does Vocal work?
With Vocal, people subscribe to support creators on an ongoing basis. In return, creators open the door to their creative practice — by sharing their process, notes from the field, in-progress previews, and other rewards. It's a way for creators to build a community of dedicated and meaningful support around the work they make.
How do I join Vocal?
Right now, we have some early guidelines for the scope of Vocal. Vocal is for the continuous funding of creators, whether people or collectives, who have a creative practice in one or more of our supported categories: visual and performing arts, film and video, publishing, design and technology, music, comics, food and craft, and games.
To learn more about Vocal, please visit our FAQs.
show less
A Capricorn's and a Scorpio's Love
Te amo mas de los que sabes.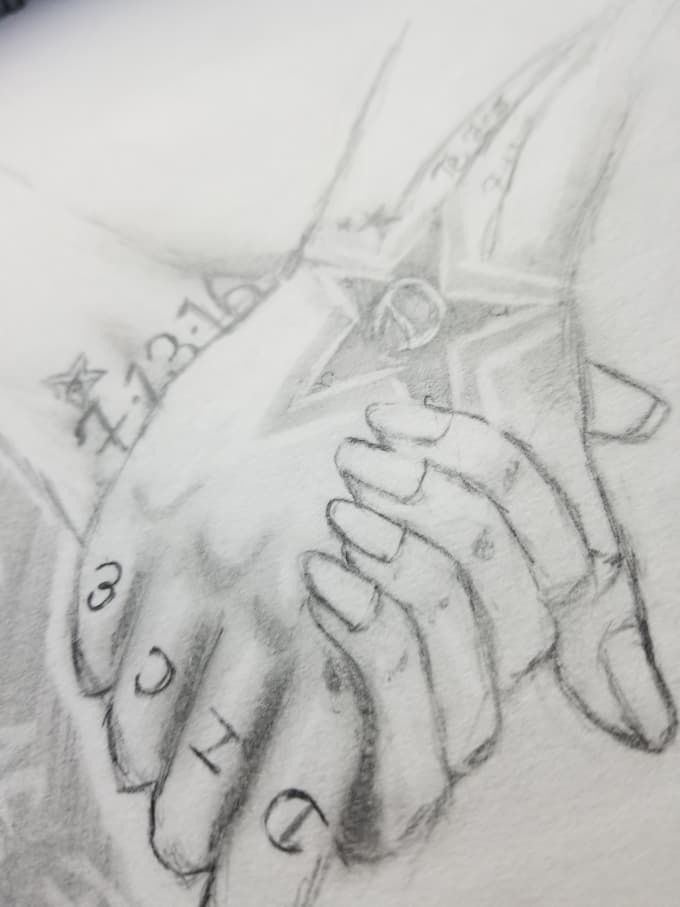 "Te amo mas de los que sabes." (I love you more than you know.)
We flew so high to our little heaven
Deep in the clouds, we can no longer see.
Mother Nature's present of perfection.
The sun rising, a magnificent dream.
Alone, but in a hidden happiness,
Never before, our eyes caught in a daze.
A feeling we will covet to reminisce,
As soon as the weather decides to change.
Perhaps the last spark, will then stress to us,
The ghost who envies, pleads us to relive.
Bonds once more past the stars of hazy love,
Old healing rivers, ready to forgive.
Our last breath will whisper proclaiming,
His, Scorpio's, now timeless engraving.