Poets is powered by Vocal.
Vocal is a platform that provides storytelling tools and engaged communities for writers, musicians, filmmakers, podcasters, and other creators to get discovered and fund their creativity.
How does Vocal work?
Creators share their stories on Vocal's communities. In return, creators earn money when they are tipped and when their stories are read.
How do I join Vocal?
Vocal welcomes creators of all shapes and sizes. Join for free and start creating.
To learn more about Vocal, visit our resources.
Show less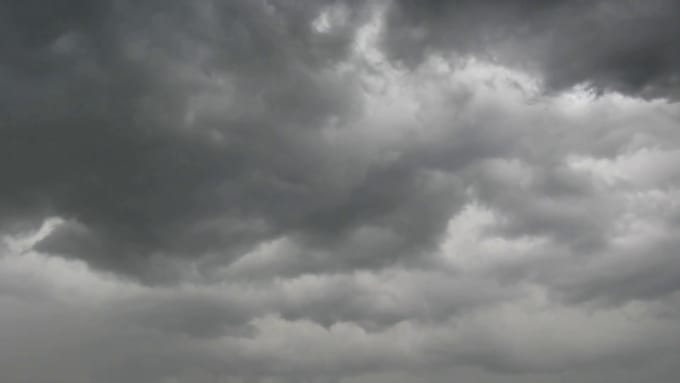 Gluttony: Disgustingly, you feed and feed, stuffing your face. Eating it all, not a crumb or trace of it, this love of food you stuff it down your throat. Down your guilt, an angel you were, now a slug, for now, your gluttony has made you fat. Your wings can't flap under your weight of lard and grease.
Greed: The power, money, and fame. Your victim's skull filled with gold teeth, someone with money and no grief. You want it all, you hold it tight in your lap. All the crowns, gems, power, and money. So very greedy, control is never funny, you have it all, but in the end, you have nothing.
Wrath: Take it in your hands, they've crossed you but paid the price. Revenge and brutality so very nice. You've broken bones and let them suffer and bleed, the revenge of this poison brings a death, a new breed. This wrath is vengeful, revengeful, the one who puts his own hands on pain. This seed shall never grow without the light, so blind it only sees the hate of the night.
Envy: You need a life, you have no friends, no family, no opportunity. You steal each face you see, no true form of your jealousy, you want what you don't have. A face to own, no one to call you their own. Morphing your looks, wanting no one to have what you want, take out of jealousy. Make it your own, envy is backward sinning that's why its true face is unknown.
Sloth: Lazy, bland, knockout, you don't like work. Loving to lay back, watching the world go by. Like the wind your freedom is constantly flowing, you have the life and it keeps going. You yawn, sleep, lay back with no care or work. Life passes you by, the sin of sloth a lazy and unfaithful jerk.
Lust: You never want to love, but you love it, never to use it right, cause you just want to force it. Anybody as long as its lust, wanting anyone you admire your bust. You bring no love because when you're done you leave. As no one notices you when years passed, now you know that lust is for love, not for someone to experience it fast.
Pride: Satan, you create as an offer to the lord, and these humans of mud. God, angered cast down the fallen angel, pride is blind, you see yourself and no one else. Your so perfect and need no ones help. Others mean nothing, to think you could have questioned Gods very creations as lower class. Whether born of earth, wind, water, or fire, pride is questioned, never adoration.